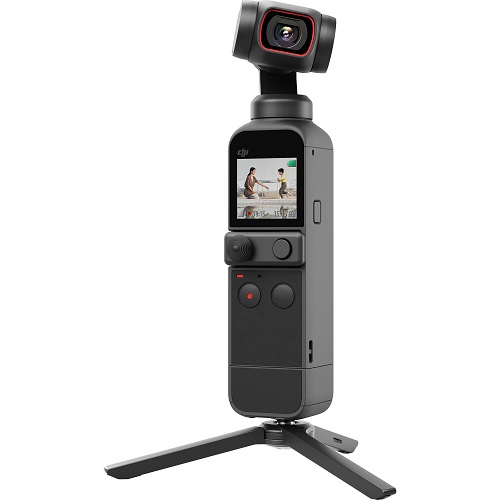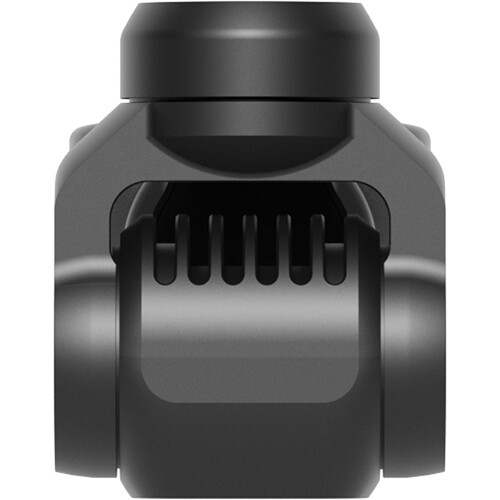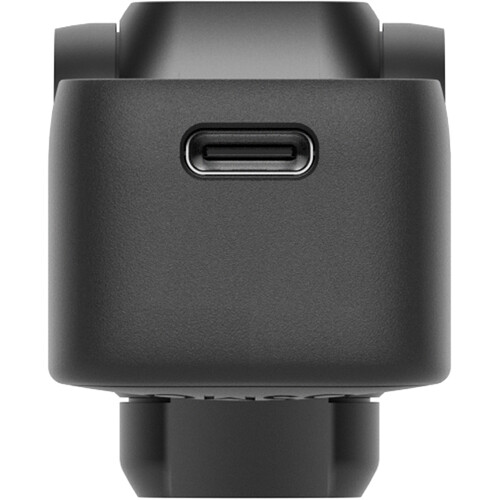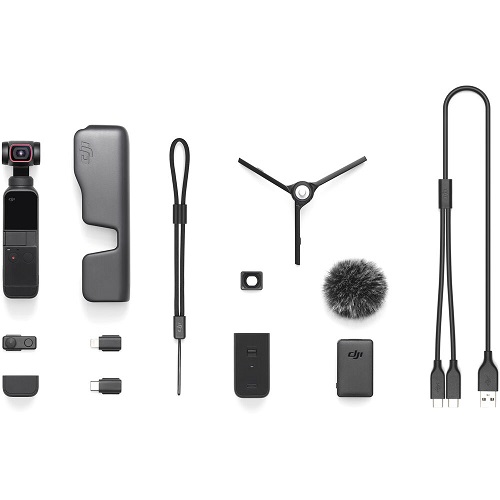 DJI Osmo Pocket 2 Creator Combo
About this item
Model: Osmo Pocket 2
Active Track 3.0
High-Definition Panorama
Hollywood-Quality Smoothness
Incredible Video, Immersive Sound
Stock Available
0 % VAT Applicable
Integrity Guaranteed
More info (?)In order to give our customers the best online shopping experience by helping them to make a sound decision, we color code all our products with the following for authenticity, quality and seller reliability.

Green: Best

Yellow: Unknown

Red: Poor
| | |
| --- | --- |
| Image Sensor | 1/1.7"-Type CMOS Sensor |
| Sensor Resolution | Effective: 64 Megapixel |
| Display | Fixed LCD |
| USB Port | 1 x USB 2.0 Type-C Charging |
| Charging Interface | Type-C |
| Charging Time | 1.25 Hours |
| Slow Motion Recording | 240 fps Recorded at 1920 x 1080p 120 fps Recorded at 1920 x 1080p |
| Warranty | 1 Year Service Warranty |
Description of DJI Osmo Pocket 2 Creator Action Camera Combo 
The DJI Osmo Pocket 2 OT-210 is a top-notch action camera with impressive features for capturing breathtaking footage. It's 1/1.7"-Type CMOS Sensor has an effective resolution of 64 Megapixels, ensuring that your images and videos are clear and detailed.
The camera has a fixed LCD, making it easy to frame and review your shots. It also has a USB 2.0 Type-C charging port and charging interface, allowing for quick and convenient charging, with a charging time of only 1.25 hours, so you can get back to recording your adventures quickly.
With the capability to record slow-motion footage at 240 fps at 1920 x 1080p and 120 fps at 1920 x 1080p, the DJI Osmo Pocket 2 OT-210 can capture every detail of your fast-paced action shots. Additionally, it offers a 1-year service warranty, giving you peace of mind and protection for your investment.
The DJI Osmo Pocket 2 OT-210 is an outstanding choice for anyone seeking a high-quality handheld action camera that is user-friendly and produces stunning results.
What is the Price of DJI Osmo Pocket 2 in Bangladesh?
DJI Osmo Pocket 2 latest price in Bangladesh is ৳45,495. Order online to get a brand warranty, or visit your nearest GProjukti.com store. DJI Osmo Pocket 2 Creator Action Camera Combo in Bangladesh may vary in price based on customizations and availability. Before buying, verify with other shops for the current price.