-

৳

700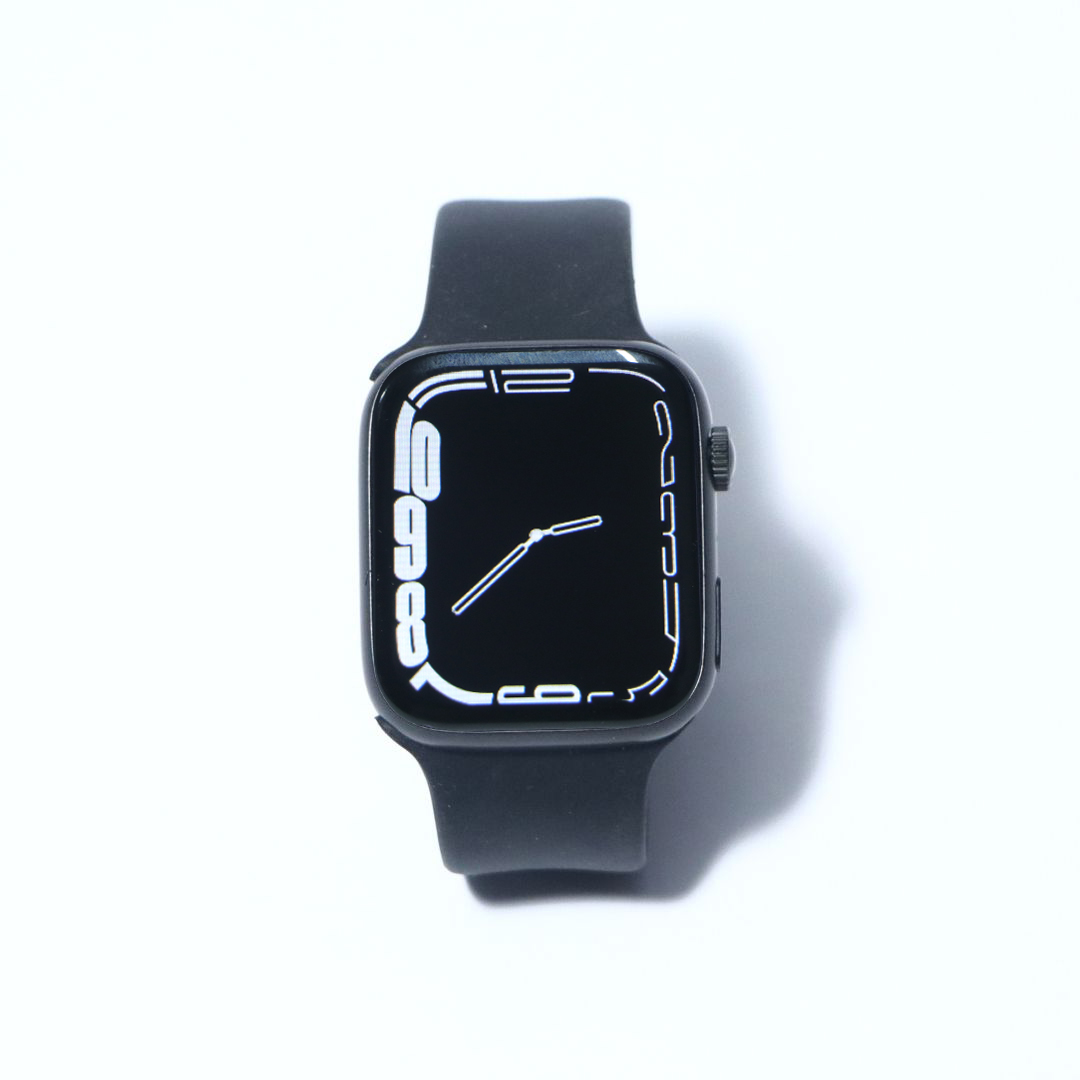 FitPro T500 SmartWatch
About this item
Smartwatch Model: T500
Colour: Black, Pink, White
Display: 1. 54 inch
Chipset: MTK2502
Battery: 230 mAh Li-ion Battery
Connectivity: Bluetooth 4.2
৳1,450
Stock Available
0 % VAT Applicable
Integrity Guaranteed
More info (?)In order to give our customers the best online shopping experience by helping them to make a sound decision, we color code all our products with the following for authenticity, quality and seller reliability.

Green: Best

Yellow: Unknown

Red: Poor
Description of Fitpro t500 Smart Watch
The T500 tracker is not only stylish, but it also has a lot of intelligent features that anyone can use. Even though it is not too expensive, it has many great features that make it a popular choice in Bangladesh. This smartwatch has everything a current smartwatch should have, which makes it an excellent buy for the money.
Fitpro t500 Smart Watch Price in Bangladesh in 2023
Looking for a smartwatch that can help you stay fit and healthy? Check out the Fitpro t500! Fitpro t500 smart watch's latest price in Bangladesh is ৳750. GProjukti.com sells smartwatches in Bangladesh at prices that most people can afford so that people can buy these smart gadgets. Customers can choose from various smartwatches that meet their wants and tastes while staying within their budget.