-

৳

775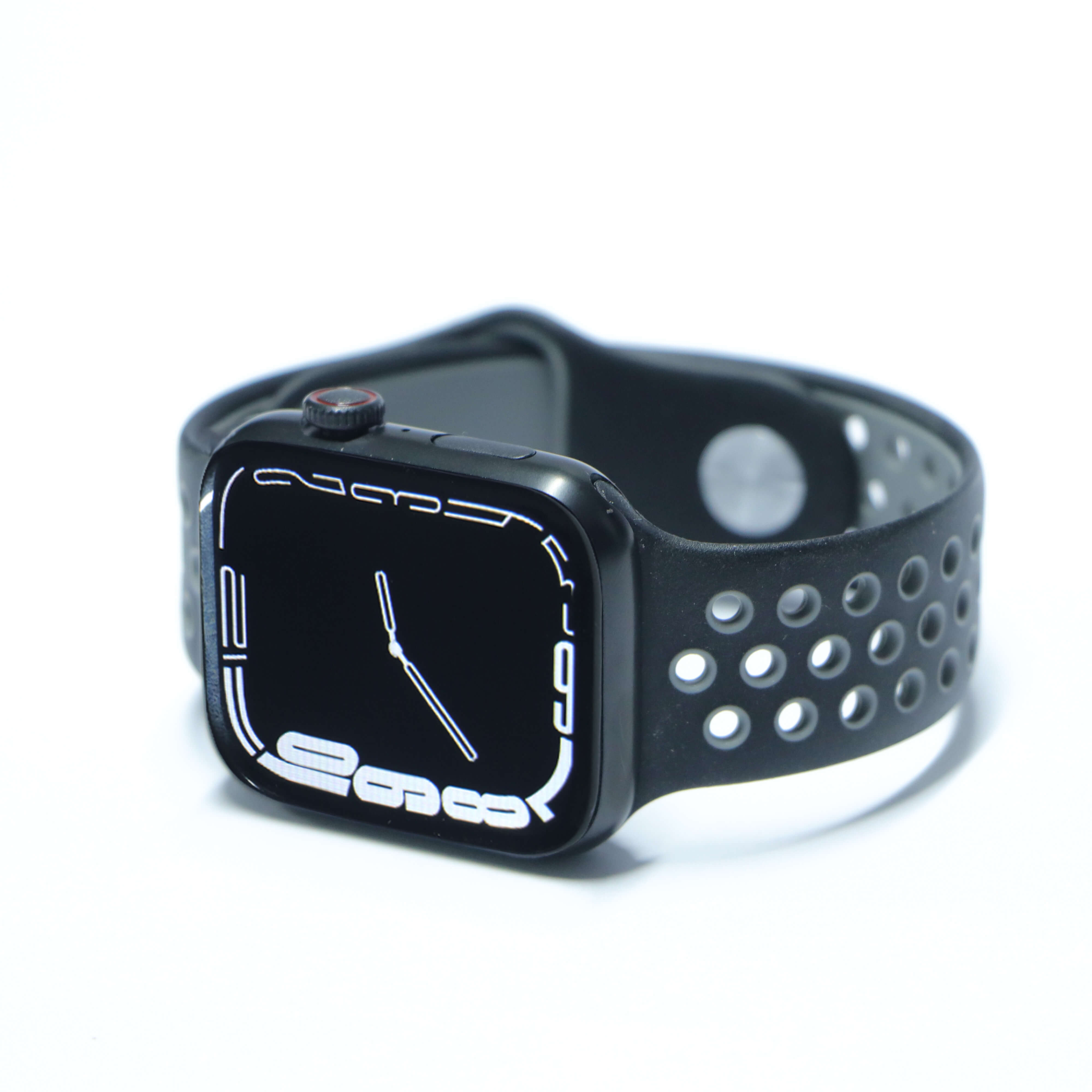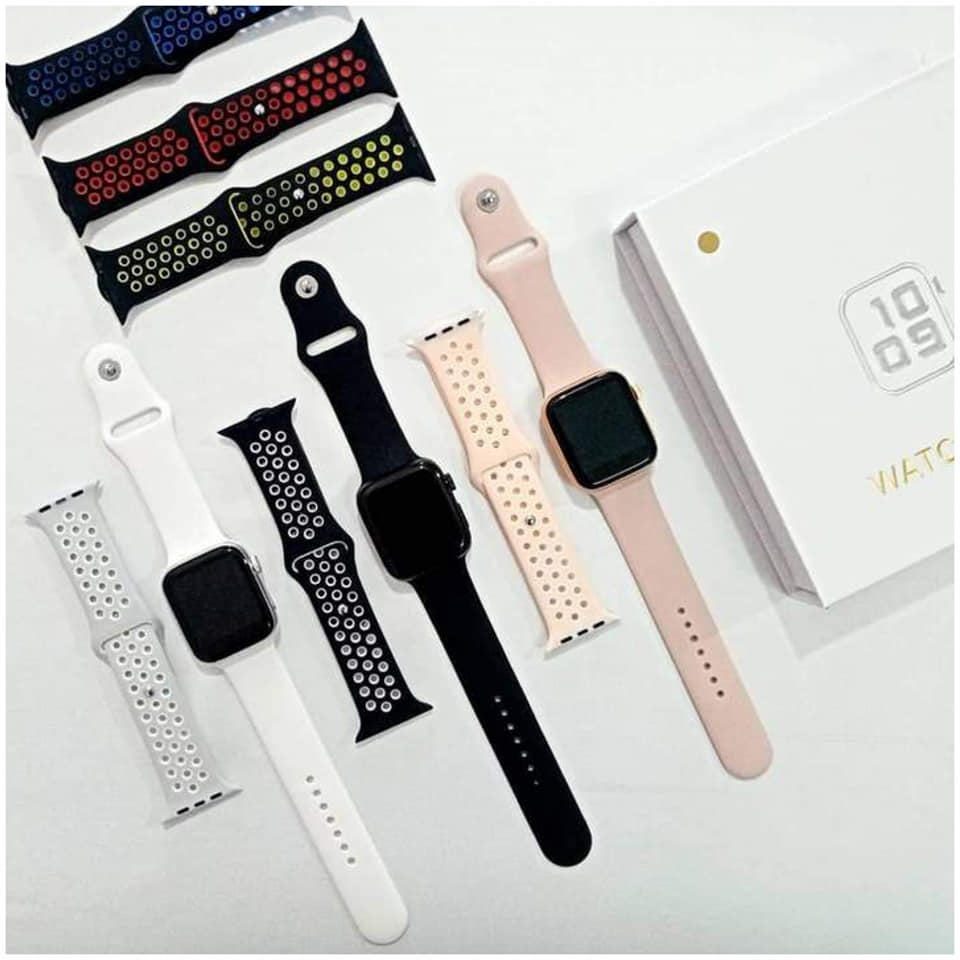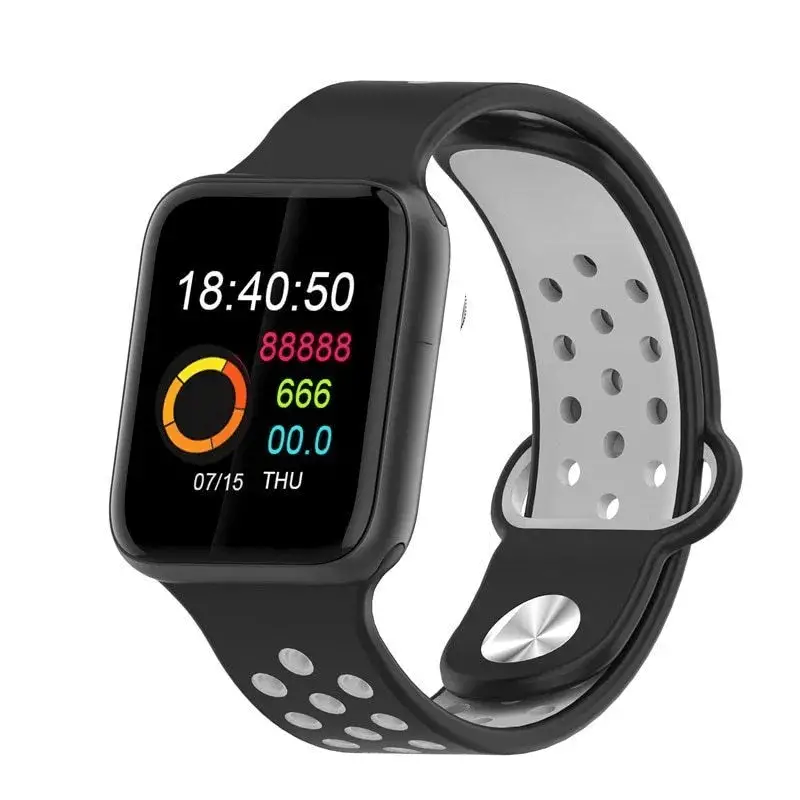 FitPro T55 Smart Watch
About this item
System: Android OS
System: ios
Type: On Wrist
ROM: <128MB
Rear Camera: None
Language: english
৳1,600
Stock Available
0 % VAT Applicable
Integrity Guaranteed
More info (?)In order to give our customers the best online shopping experience by helping them to make a sound decision, we color code all our products with the following for authenticity, quality and seller reliability.

Green: Best

Yellow: Unknown

Red: Poor
Description of FitPro T55 Smart Watch
The T55 Smart Watch is an impressive Apple Watch Series 5 clone, boasting many advanced features and long-lasting battery life. It comes with two dual straps, one with a holed Nike edition and the other with a hard, solid look. Equipped with a powerful MTK2503AVE GPU and a 1.54-inch IPS HD display with a full touch screen and a resolution of 240 x 240, this smartwatch offers a seamless touch-screen operation. It also supports GPS Beidou positioning, sending the data to the app via Bluetooth. 
The vibration motor and pah8001es heart rate sensor is also included. It uses wireless charging support and has an aluminum alloy case. The T55 Smart Watch is compatible with Android and iOS operating systems and can answer calls, messages, and app and fitness notifications. It has less than 128MB of ROM and RAM and is waterproof to a certain degree. The square-shaped screen and silica gel band material further enhance this smartwatch's durability and aesthetic appeal. The package includes two straps, a manual, and a magnetic charger.
FitPro T55 Smart Watch Price in Bangladesh
FitPro T55 Smart Watch latest price in Bangladesh is ৳825. Order online to get a brand warranty, or visit your nearest GProjukti.com store. FitPro T55 Smart Watch in Bangladesh may vary in price based on customizations and availability. Before buying, verify with other shops for the current price.