-

৳

200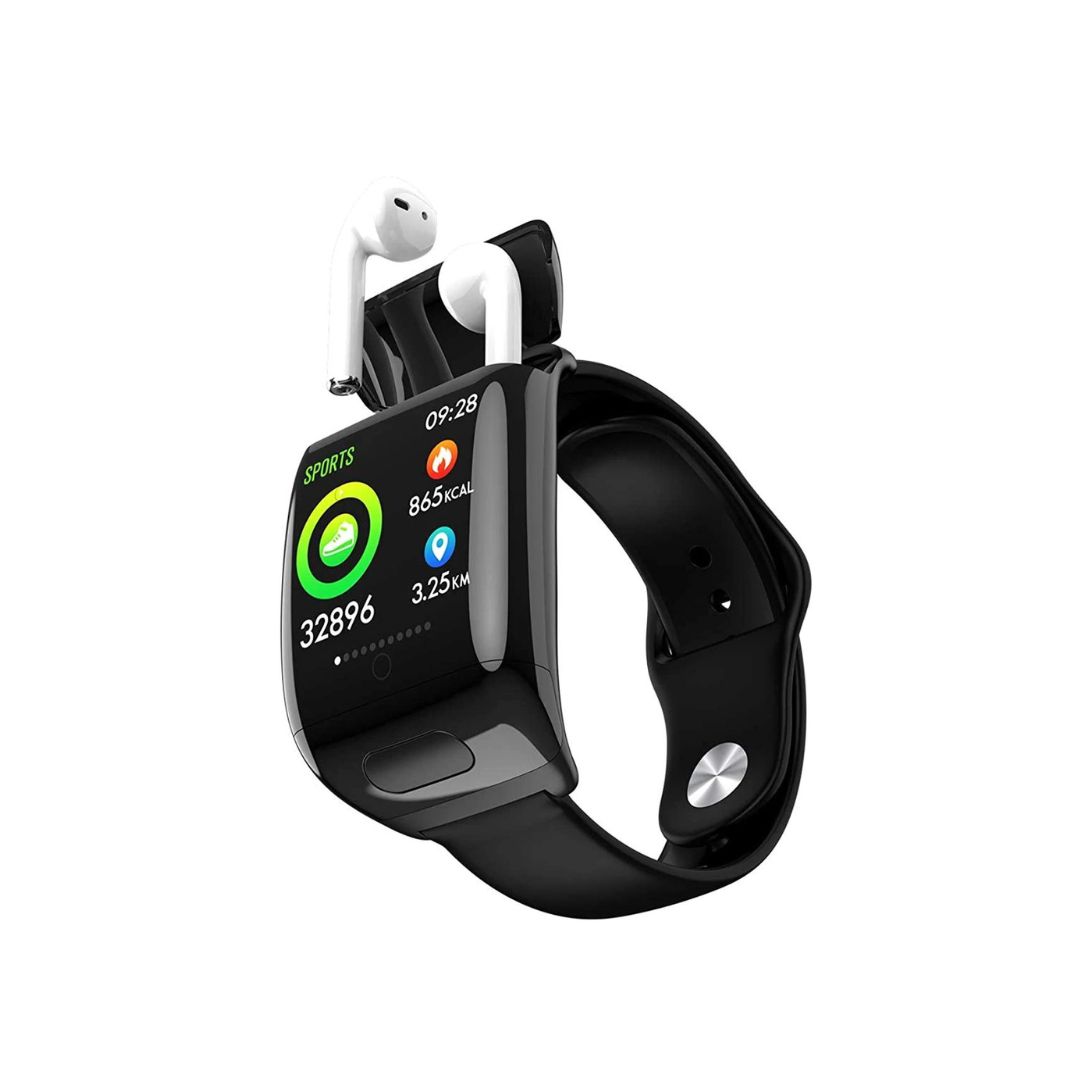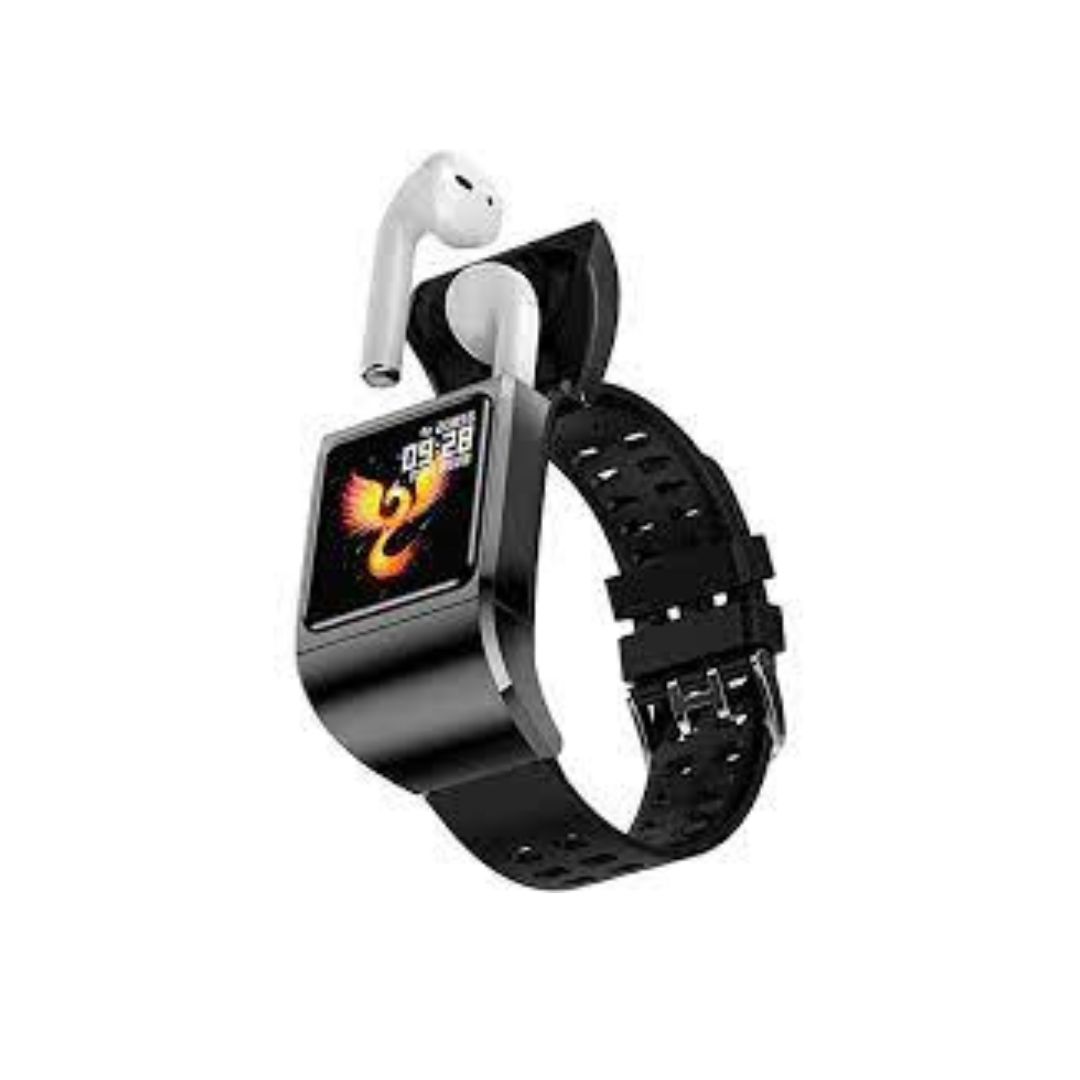 G36 TWS Smart Watch
About this item
Model: G36
Color: White
Main chip: NRF52832 QFAA
Acceleration sensor: BOSCH BMA421
The screen size: 1.3 inches
৳4,200
Stock Available
0 % VAT Applicable
Integrity Guaranteed
More info (?)In order to give our customers the best online shopping experience by helping them to make a sound decision, we color code all our products with the following for authenticity, quality and seller reliability.

Green: Best

Yellow: Unknown

Red: Poor
Model: G36
Color: White
Main chip: NRF52832 QFAA
Acceleration sensor: BOSCH BMA421
The screen size: 1.3 inches
Resolution: 240*240mm
BT: 5.0,
Android support: Android 4.4 and above
IOS: IOS9.0 or above
Package size: 9.5*9.5*8cm/3.74*3.14*3.14inch
Package weight: 177g/6.24o


Sports bracelet +TWS headset: It can also be used independently.
Functions of the bracelet: Step counting, heart rate and blood pressure testing, sleep and calories monitoring and information reminder.
1.3-inch TFT color screen: Can be controllable by touching .
TWS 5.0 BT headset: Built-in microphone for communication.
Portable and easy to carry: The bracelet provides a charging storage compartment for earphones, making it and use.