-

৳

52,000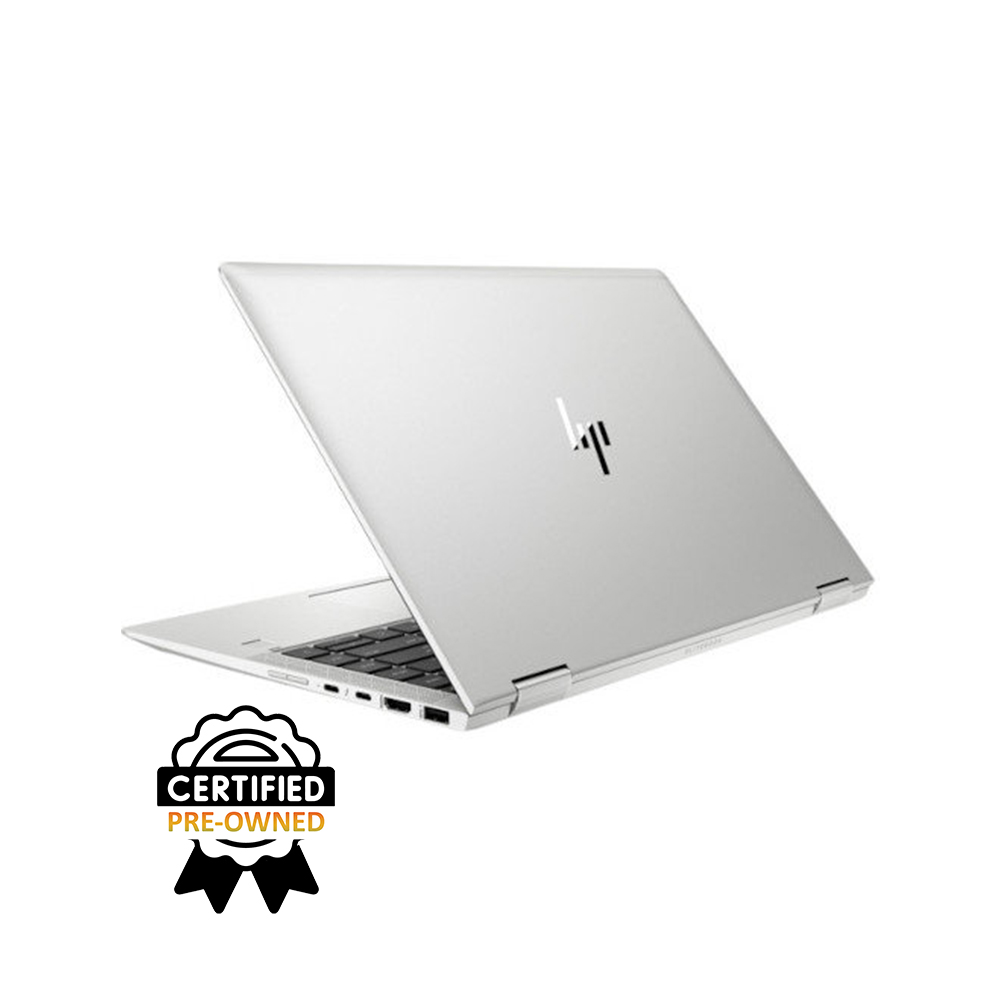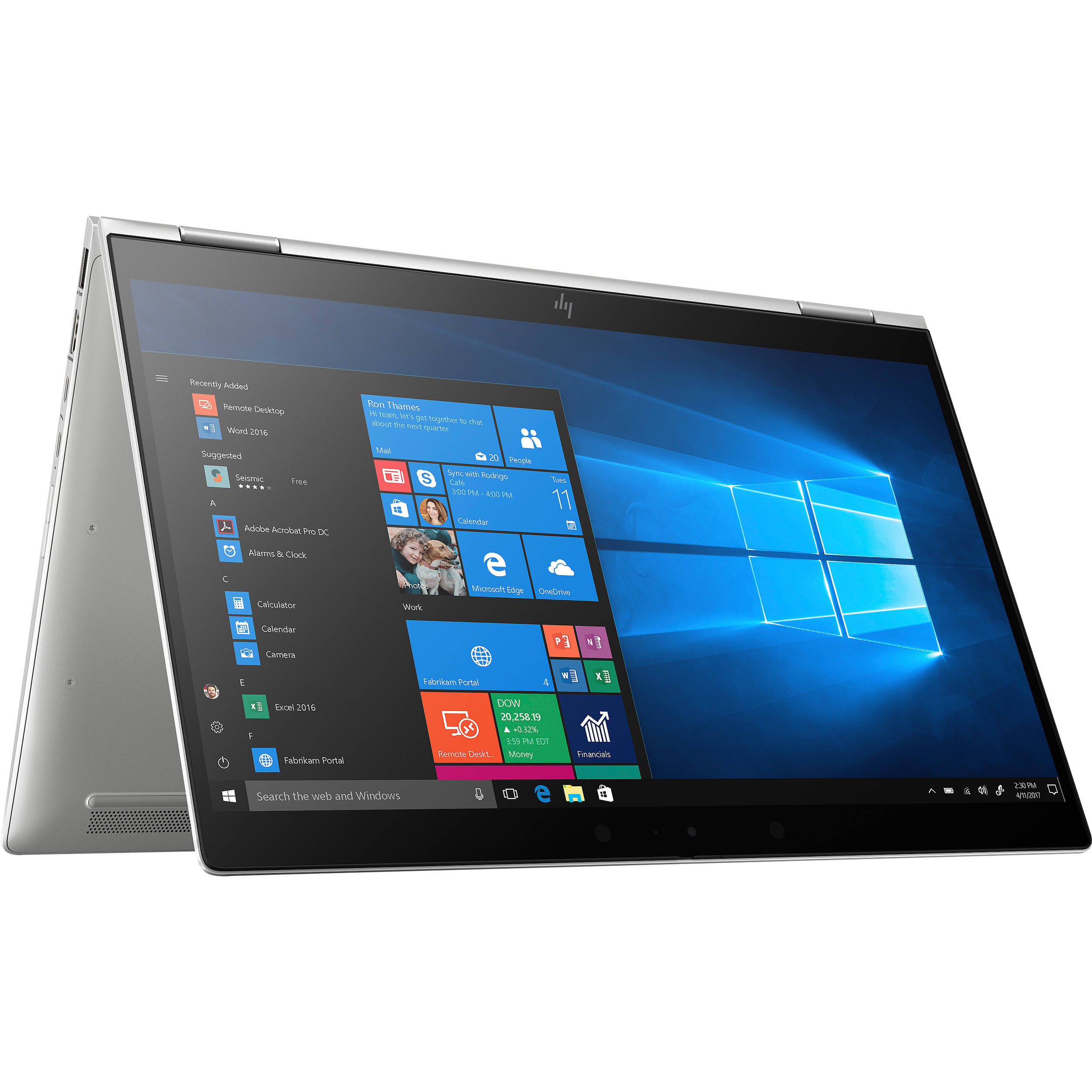 HP EliteBook 1040 G6 Core i7 8th Gen 16GB RAM 512 Storage
About this item
RAM: 16GB
Storage: 512GB SSD
Processor Type: Intel Core i7-8565U 8th Gen
Processor Speed: Up 4.70 GHz with Intel Turbo Boost Technology, 8MB: Cache
Chipset: Integrated with Processor
৳107,500
Stock Available
0 % VAT Applicable
Integrity Guaranteed
More info (?)In order to give our customers the best online shopping experience by helping them to make a sound decision, we color code all our products with the following for authenticity, quality and seller reliability.

Green: Best

Yellow: Unknown

Red: Poor
| | |
| --- | --- |
| RAM | 16GB |
| Storage | 512GB SSD |
| Processor Type | Intel Core i7-8565U 8th Gen |
| Processor Speed | Up to 4.70 GHz with Intel Turbo Boost Technology, 8MB Cache |
| Chipset | Integrated with Processor |
The HP EliteBook 1040 G6 is a powerful and efficient laptop designed for professionals and demanding tasks. It comes with an Intel Core i7-8565U 8th Gen processor, capable of reaching up to 4.70 GHz with Intel Turbo Boost Technology and featuring an 8MB cache for faster processing. With an integrated chipset and 16GB of RAM, this laptop ensures smooth multitasking and performance for your daily work.
This HP EliteBook features spacious and fast 512GB SSD storage, ensuring ample space for files and applications with swift data access. It delivers a reliable, seamless experience for complex projects, multitasking, and resource-intensive tasks, boosting productivity.
What is the Price of HP EliteBook 1040 G6 Laptop in Bangladesh?
The EliteBook 1040 G6 is a top-performing laptop that is an excellent choice for professionals who need to work while on the go. The used HP EliteBook 1040 G6 Laptop price in Bangladesh is ৳55,500.