-

৳

31,500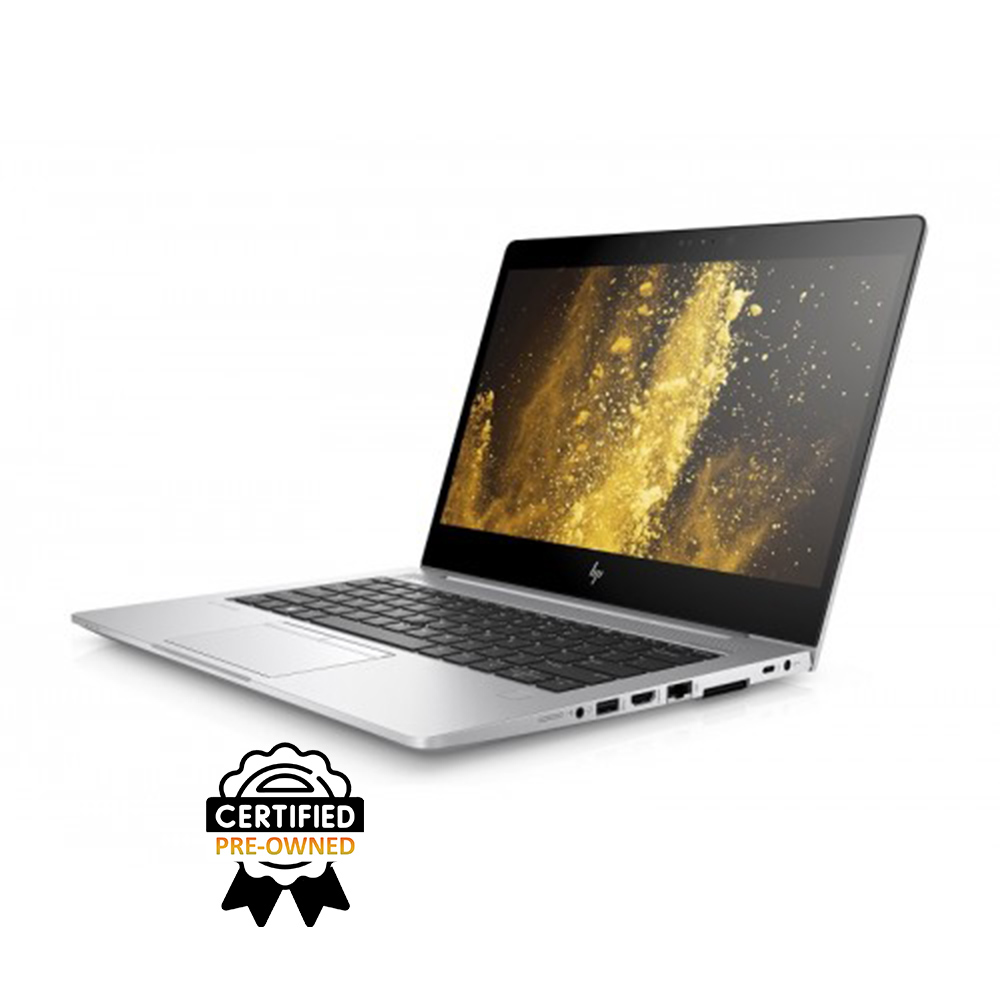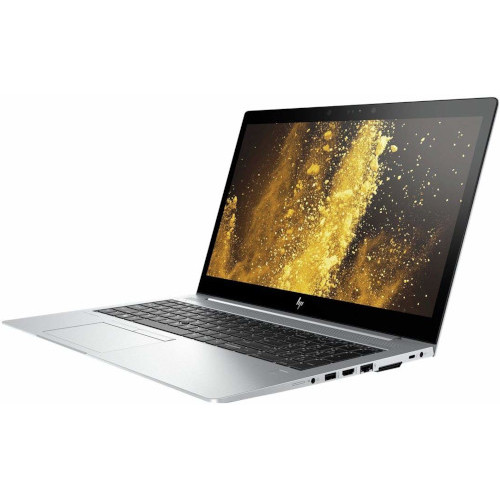 HP EliteBook 830 G5 Core i5 8th Gen 8GB RAM 256GB M.2 SSD
About this item
Intel Core i5 Processor 8th Generation
8GB RAM (Single stick & another slot available for upgrade)
256GB M.2 SSD (Upgradeable)
13.3" FHD IPS LED Display
Metallic Body, Super Slim Lightweight, Easy to Carry anywhere
৳63,500
Stock Available
0 % VAT Applicable
Integrity Guaranteed
More info (?)In order to give our customers the best online shopping experience by helping them to make a sound decision, we color code all our products with the following for authenticity, quality and seller reliability.

Green: Best

Yellow: Unknown

Red: Poor
The HP EliteBook 830 G5 is a reliable and efficient laptop powered by a speedy 8th Generation Core i5 processor. It has 8GB of RAM, ensuring smooth multitasking and quick access to your favorite applications. The 256GB M.2 SSD provides ample storage space, allowing you to easily store your files, documents, and media.
With its 13.3" FHD IPS LED display, you'll enjoy crisp and vibrant visuals, making work and entertainment pleasurable. This slim and lightweight laptop is incredibly portable, making it easy to carry anywhere. Whether you're a student, professional, or simply looking for an easy-to-carry device, the HP EliteBook 830 G5 is a fantastic choice for all your computing needs.
What is the Price of HP EliteBook 830 G5 Laptop in Bangladesh?
The HP EliteBook 830 G5 Laptop is a top-performing laptop that is an excellent choice for professionals who need to work while on the go. The used HP EliteBook 830 G5 Laptop price in Bangladesh is ৳32,000.