-

৳

48,990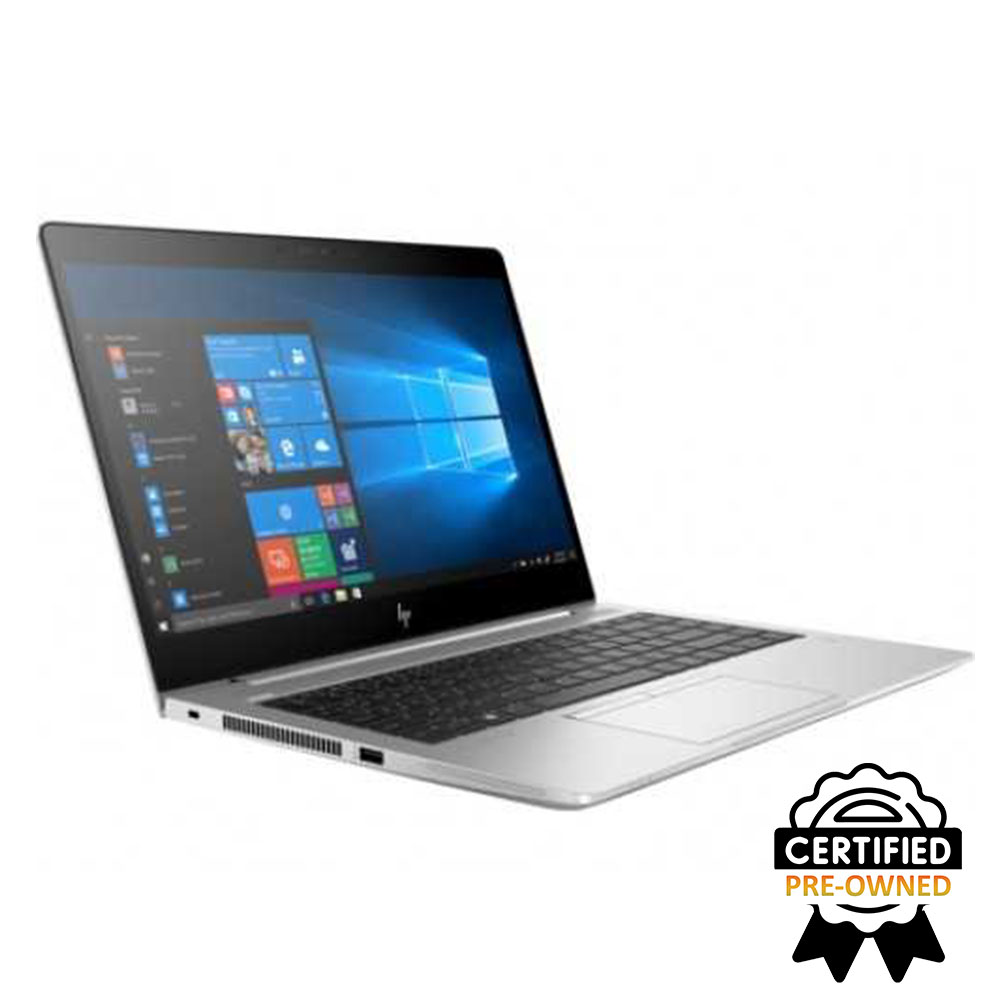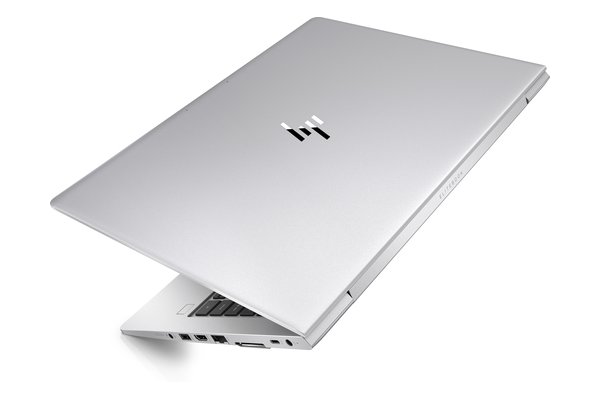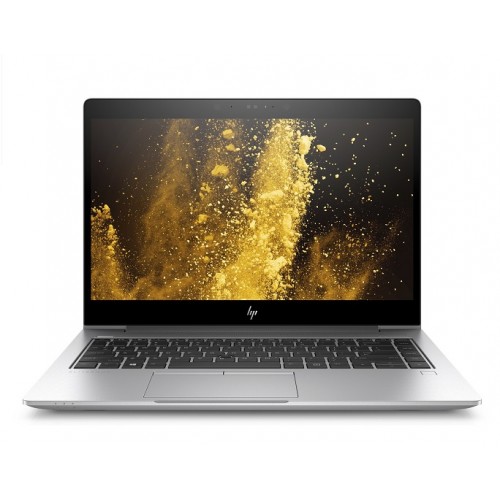 HP EliteBook 840 G5 i5 Gen 8th 8GB Ram 256GB SSD
About this item
Model: HP EliteBook 840 G5
Intel Core i5-8250U (1.60 GHz up to 3.40 GHz)
8 GB DDR4 RAM
256 GB M.2 NVME SSD
14″ FHD Display with keyboard backlight
৳84,490
Stock Available
0 % VAT Applicable
Integrity Guaranteed
More info (?)In order to give our customers the best online shopping experience by helping them to make a sound decision, we color code all our products with the following for authenticity, quality and seller reliability.

Green: Best

Yellow: Unknown

Red: Poor
HP EliteBook 840 G5
 Processor: Intel core i5 8th
 SSD: 256GB
 RAM: 8GB DDR4
 Keyboard Backlit
 Graphics: Intel HD Graphics
 Display: 14-inch Full HD
 Audio: Intel HD Audio
 Battery: Up To 4 hours (+-)
 Webcam: 720p HD webcam
 Weight: 1.3 kg +-
Description of HP EliteBook 840 G5 i5 Gen 8th 8GB Ram 256GB SSD Laptop
The HP EliteBook 840 G5 is a stylish, powerful laptop that changes how you use your computer. It has an Intel i5 8th gen fast processor with a clock speed of up to 3.40 GHz. It can easily handle tough tasks, and you can do lots of things simultaneously. The laptop has backlit keyboard, so you can work in any light, day or night, and not miss a keystroke.
The EliteBook 840 G5 has great audio with Intel HD Audio, making your entertainment sound good. It also has a built-in 720p HD webcam for video calls and taking pictures. You can be more productive and creative with this amazing laptop. It's not like the usual computers, it's special.
Using Benefits of HP EliteBook 840 G5 Laptop
It has 8 GB of DDR4 RAM for smooth multitasking and a 256 GB M.2 NVME SSD for storage. The 14-inch Full HD display is clear, and the backlit keyboard is great for typing in any lighting. It includes Intel HD Graphics and Intel HD Audio for multimedia. The laptop weighs 1.3 kg and has a 720p HD webcam. Battery life varies but typically offers up to 4 hours of usage. It's a versatile laptop for different computing needs, and you can call it reliable.
Why HP EliteBook 840 G5 is Most Popular Laptop in Bangladesh?
The HP EliteBook 840 G5 is really popular in Bangladesh for a few good reasons. First, it's got a strong Intel Core i5 processor, which means it can handle all kinds of tasks without slowing down. People here love that because it makes their work and study easier.
Second, the used laptop has 8 GB of RAM, which is like its memory. This helps it run many programs at the same time without getting sluggish. In Bangladesh, where multitasking is common, this is a big plus. People in Bangladesh like the HP EliteBook 840 G5 because it's powerful, efficient, and reliable. It helps them get things done faster, and that's why it's a popular choice here.
What is the Price of HP EliteBook 840 G5 i5 Gen 8th Laptop in Bangladesh?
The HP EliteBook 840 G5 i5 Gen 8th laptop is a top-performing laptop that is an excellent choice for professionals who need to work while on the go. The used HP EliteBook 840 G5 i5 laptop price in Bangladesh is ৳35,000.