-

৳

35,825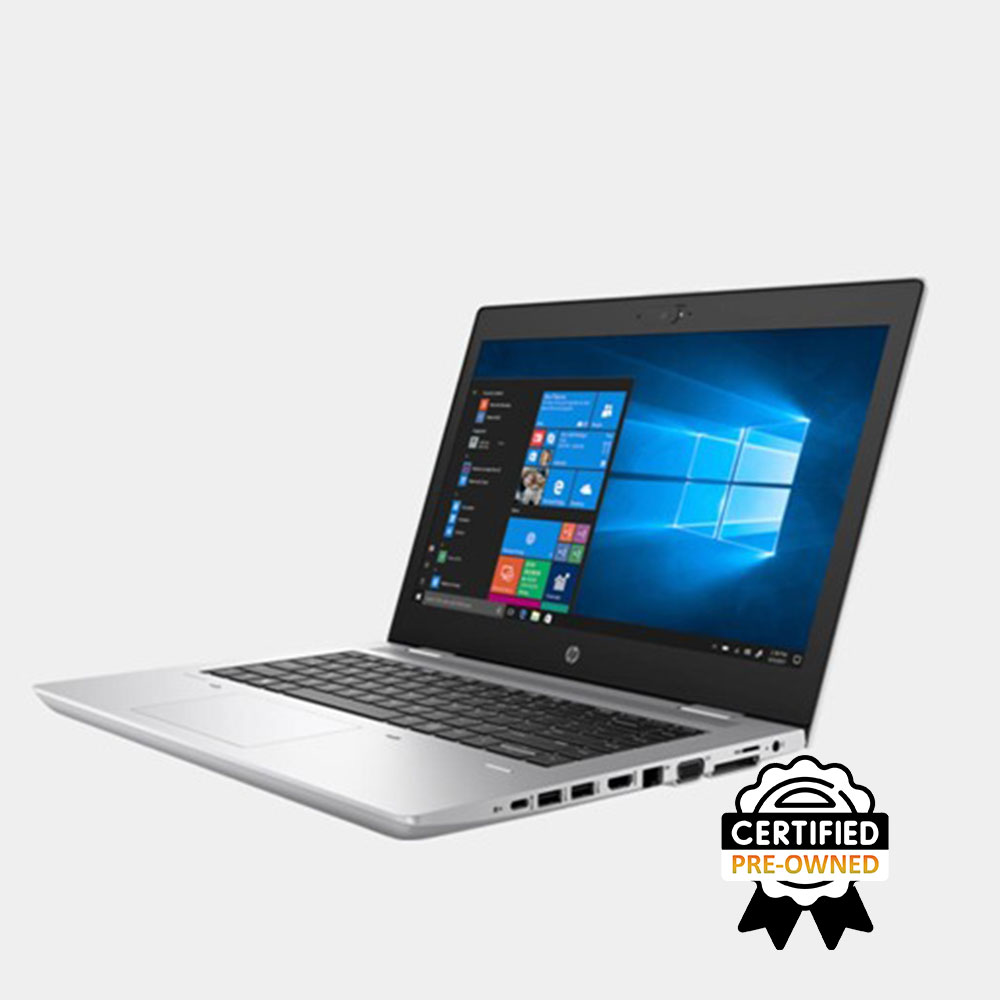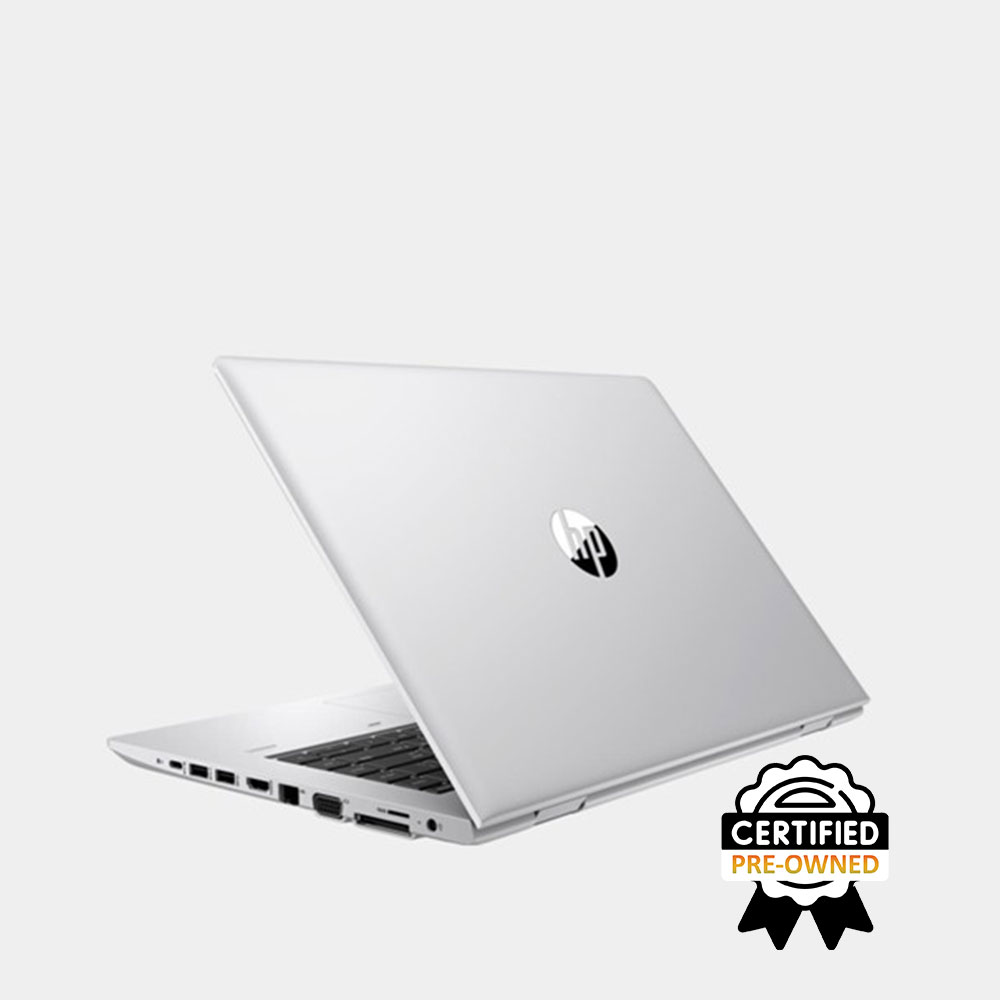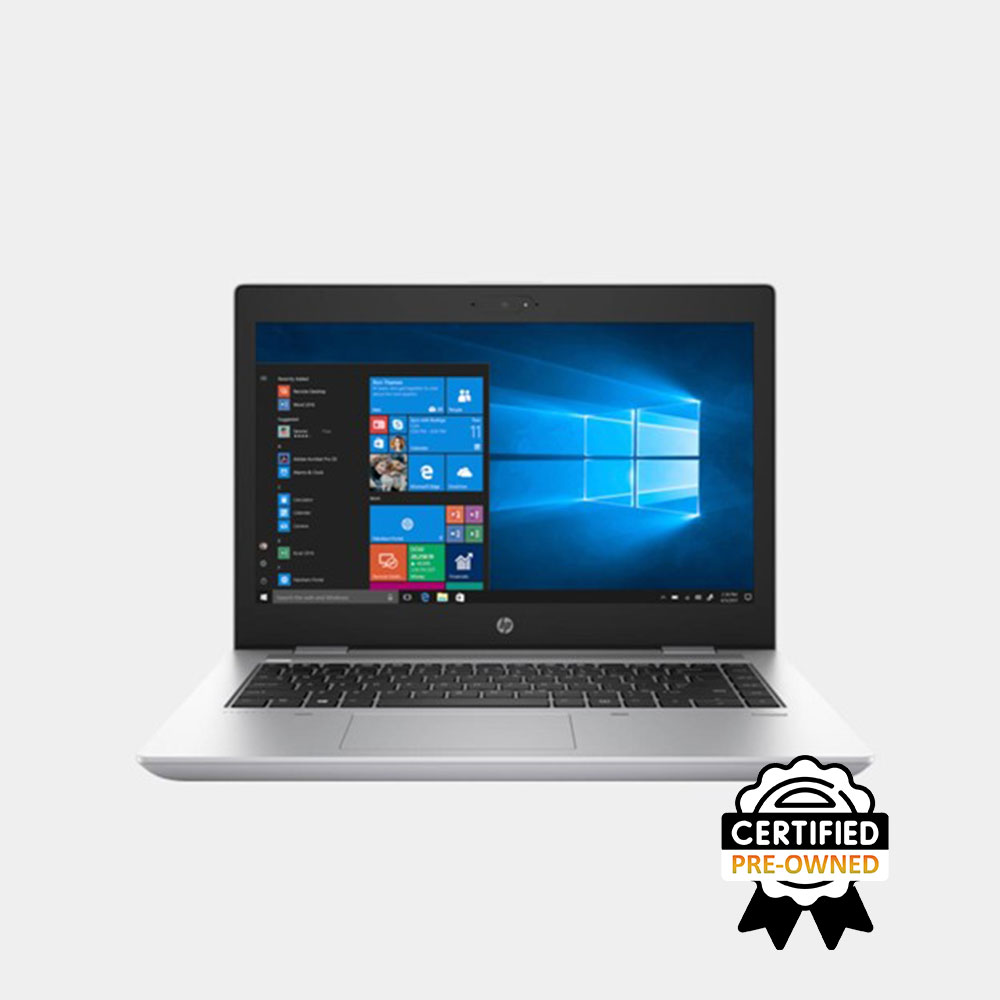 HP Probook 640 G4 i5 gen 7th 8 GB Ram 256 GB SSD
About this item
HP ProBook 640 G4 (7th Gen)
Intel® Core™ i5
(2.50 GHz, up to 3.10 GHz with Turbo Boost, 2 Cores, 4 Threads, 3 MB Cache)
256GB SSD
8GB RAM
14″ inch Display
Battery: UP to 3 hours to 4 hours


৳63,325
Stock Available
0 % VAT Applicable
Integrity Guaranteed
More info (?)In order to give our customers the best online shopping experience by helping them to make a sound decision, we color code all our products with the following for authenticity, quality and seller reliability.

Green: Best

Yellow: Unknown

Red: Poor
HP ProBook 640 G4 (7th Gen)
Intel® Core™ i5
256GB SSD
8GB RAM
14″ inch Display
Battery: UP to 2 hours to 4 hours
Condition: Used
HP Laptop Price in Bangladesh Under 30000
Several options exist when searching for a laptop under 30000 BDT in Bangladesh. Among the top-rated second-hand laptops is the HP Probook 640 G4 i5 gen 7th 8 GB Ram 256 GB SSD.
The HP Probook 640 G4 is a laptop computer with a 7th-generation Intel Core i5 processor with a base clock speed of 2.50 GHz and the ability to boost up to 3.10 GHz using Turbo Boost technology. The processor has two cores, four threads, and 3MB of cache.
In terms of storage, the laptop has a 256GB solid-state drive (SSD), which provides faster read and write speeds than a traditional hard drive. The computer also has 8GB of RAM, which should be enough for most basic tasks and light multitasking.
The Probook 640 G4 has a 14-inch display, a common size for business-oriented laptops. Although the advertised battery life is up to 3 to 4 hours, the actual battery life will vary based on usage and other factors.
The HP Probook 640 G4 is a mid-range business laptop with a decent processor, solid-state storage, and relatively small memory. It's suitable for basic tasks like web browsing, word processing, and light multitasking but may struggle with more demanding applications.
This laptop provides good performance, storage, and display quality, making them suitable for different tasks. Whether you need a computer for everyday use or more demanding tasks, these options are worth considering. Visit our store for the best HP laptops under 30000 BDT in Bangladesh.
What is the Price of HP Used Laptop in Bangladesh?
The cost of a used HP laptop in Bangladesh can vary widely depending on various factors such as the computer's age, model, condition, and technical specifications. Typically, older models or laptops with lower specifications are priced lower than newer models with higher specifications, which can be more expensive.
In Bangladesh, the price of a used HP laptop ranges between 20,000 BDT to 30,000 BDT or even higher, based on the mentioned factors. Before making a purchase, it's crucial to thoroughly inspect the laptop and test its performance. It's also advisable to purchase from a trustworthy seller offering a warranty or return policy to ensure you get value for your money.
Low Price of Laptop in Bangladesh
Are you looking for information about the low price of HP used laptops in Bangladesh? There are several factors that can affect laptop prices, such as the brand, model, features, and specifications. However, you can check online stores such as GProjukti.com and others for current HP laptops under 30000 in Bangladesh. You may also want to compare prices from different sellers before making a purchase to ensure you get the best deal possible.