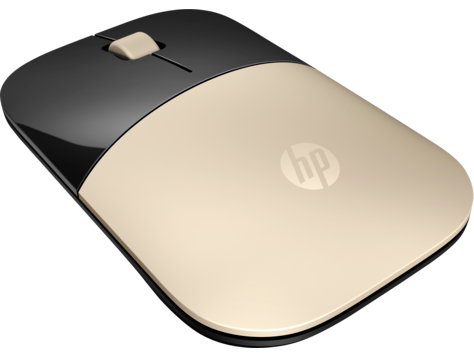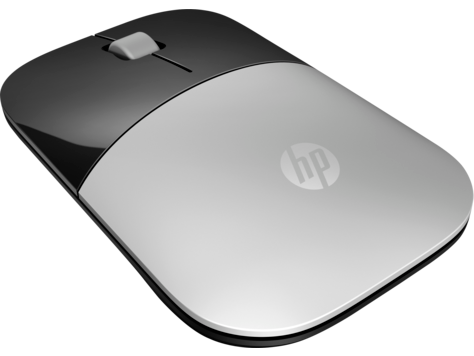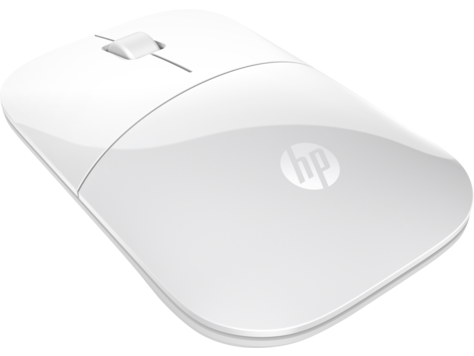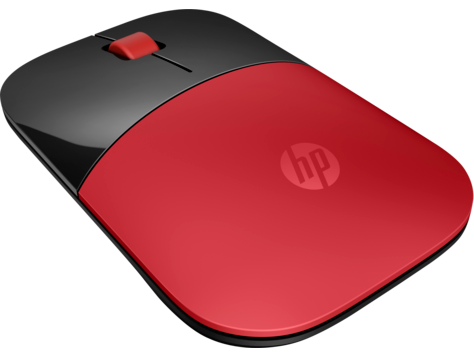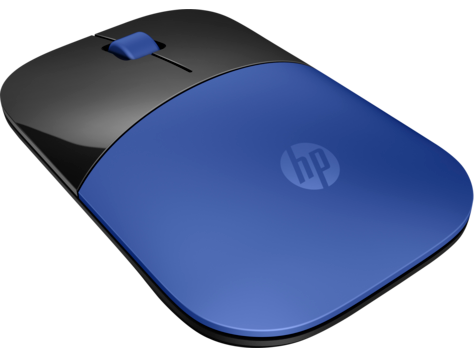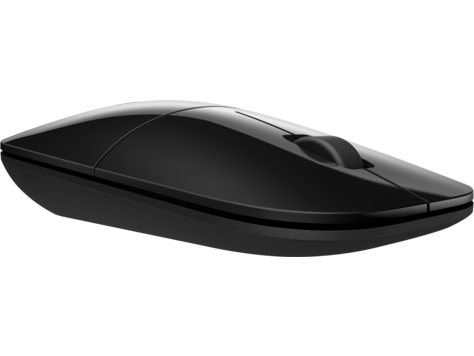 HP Z3700 Black / Gold / Silver / Red / Blue / White Wireless Mouse
About this item

পণ্য বিবরণী

রঙ
কালো / গোল্ড / সিলভার / লাল / নীল / সাদা


সামঞ্জস্যতা
উইন্ডোজ ভিস্তা/৭/৮/১০ এবং ইউএসবি পোর্ট উপলব্ধ সমস্ত নোটবুক এবং ডেস্কটপ প্ল্যাটফর্ম জুড়ে সামঞ্জস্যপূর্ণ।

মাত্রা (ডব্লিউএক্স ডি এক্স এইচ)
৩.৯৮ x ২.৩৭ x ১ ইন

ওজন
০.১১ পাউন্ডSlim, portable design: At 3.98 x 2.37 x 1.0 inches (101 x 60 x 25.3 millimeters), this mouse is easy to take with you. Store the USB receiver inside the mouse on the go.
2.4GHz wireless connection: Work comfortably without wires. Simply plug the USB receiver into your computer.
Blue LED technology: This mouse works on a variety of surfaces.
1200 dpi optical sensor: Move your mouse with accuracy and speed.
Compatible with multiple operating systems: Connect to any computer with an available USB port and Windows 7, 8, 10; Mac OS 10.3 or later; or Chrome OS.
Integrity Guaranteed
More info (?)In order to give our customers the best online shopping experience by helping them to make a sound decision, we color code all our products with the following for authenticity, quality and seller reliability.

Green: Best

Yellow: Unknown

Red: Poor