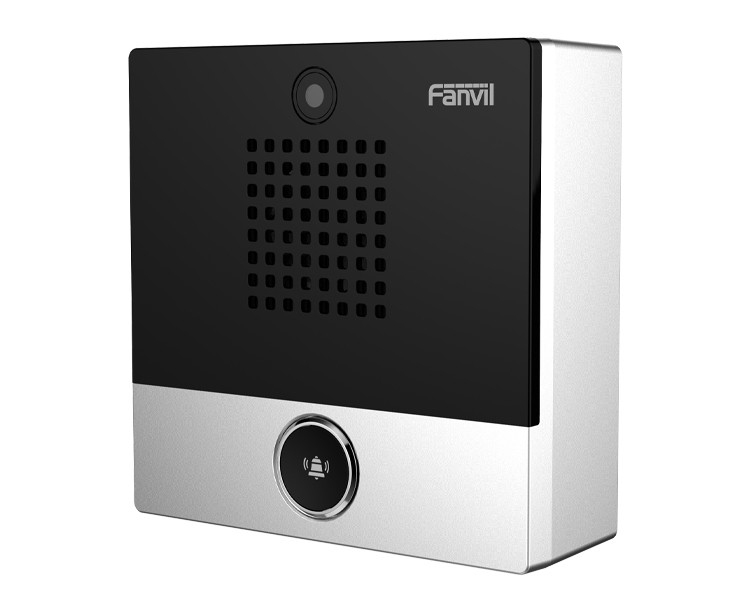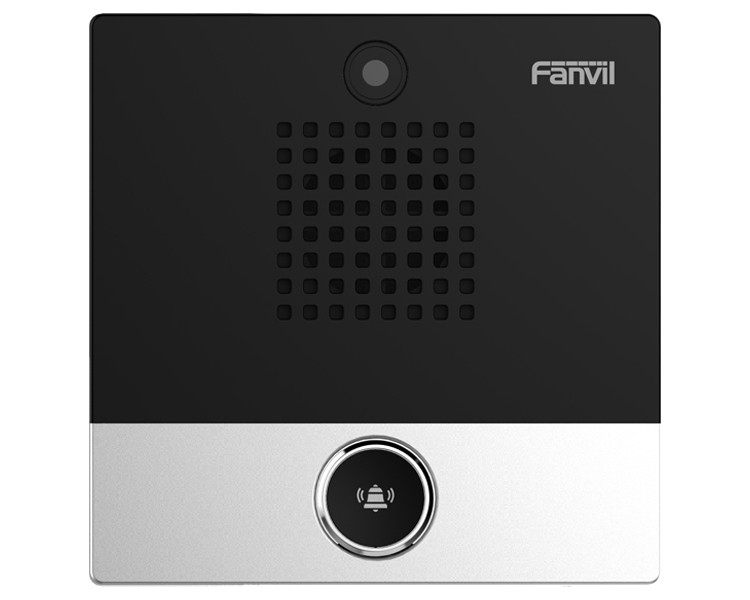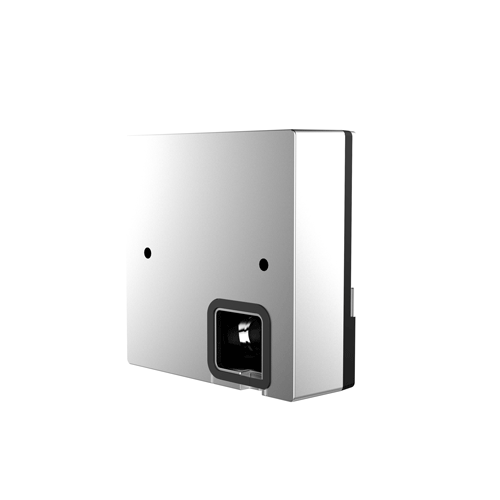 i10V SIP mini-Intercom
Description
Stock Available
0 % VAT Applicable
Integrity Guaranteed
More info (?)In order to give our customers the best online shopping experience by helping them to make a sound decision, we color code all our products with the following for authenticity, quality and seller reliability.

Green: Best

Yellow: Unknown

Red: Poor
Infront of flat Door
*Easy installation and configuration
* IP54 waterproof and dustproof.
* -20 °C to 50 °C wide range temperature adaptability.
* Built-in 1W speaker and Acoustic Echo Canceller (AEC).
* Built-in 1short circuit input/output interface.
* Functionality including security, intercom and broadcasting.
* Built-in HD camera and with backlight compensation function (for i10V).
* Online management and upgrade.
Warranty: 1 Year