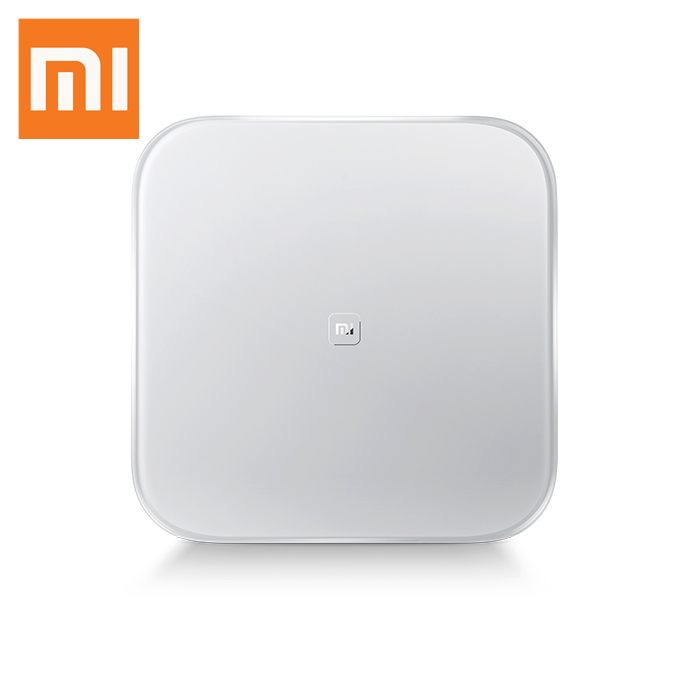 Mi Weight Scale
About this item
G-shaped sensor, 50g can be perceived.
Highly accurate BIA chip for easy control of body fat percentage.
Balance test, closed eyes and one foot are available.
Low-power Bluetooth 5.0, 4 batteries can be used for 12 months.
Simple design, simple and clean, exquisite and beautiful.
Normal Scale, Cannot pair into Mi Fit Apps.
Stock Available
0 % VAT Applicable
Integrity Guaranteed
More info (?)In order to give our customers the best online shopping experience by helping them to make a sound decision, we color code all our products with the following for authenticity, quality and seller reliability.

Green: Best

Yellow: Unknown

Red: Poor
Specification:
Brand: Xiaomi
Model: XMTZC04HM
Material: ABS
Bluetooth: 5.0
Type: Intelligent Weigh Scale
Feature: High-precision
Compatible with: Android,IOS
Glass Material: Tempered Glass
Body Material: ABS
Weight Range: 100g – 150kg
Power Supply: 4 x 1.5V AAA Battery
Product Weight: 1.2000 kg
Package Weight: 1.5000 kg