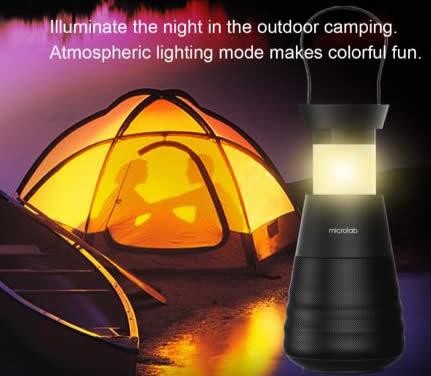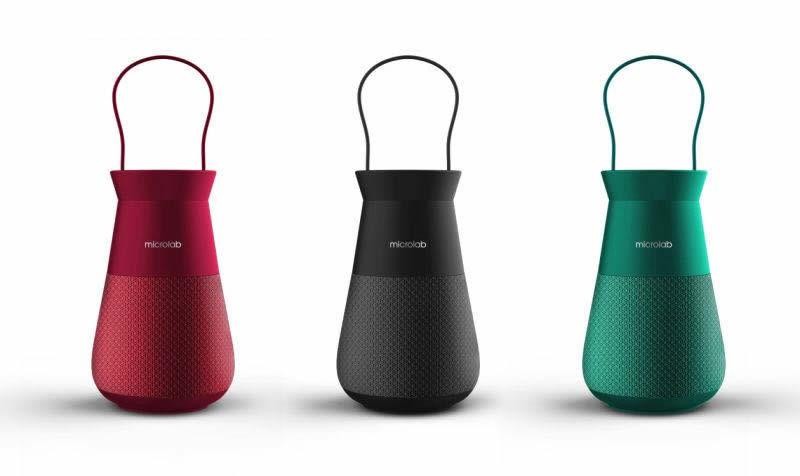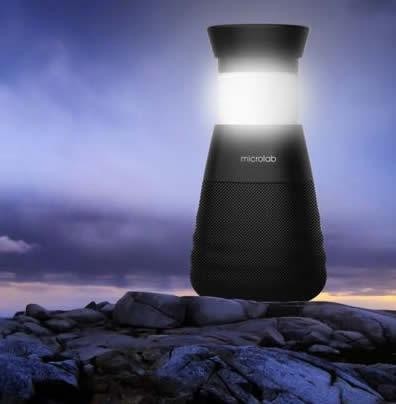 Microlab Lighthouse True Wireless Portable Speaker and Lantern (Black,Red,Green)
About this item
Bluetooth Streaming: Latest Bluetooth 4.2 music streaming with EDR (Enhanced Data Rate)
TWS: True wireless technology brings sharing by streaming to two devices at once.
Design: Fashionable and ergonomic design, inspired by costal lighthouses.
Camping Light: Illuminate your camping night with colorful atmospheric light or switch over to brighter task lighting.
Power bank function: Power supply for all of your portable devices.
IP65: Waterproof and dustproof for your outdoor use.
Hands-free call: Built-in waterproof microphone for hands free calling.
Integrity Guaranteed
More info (?)In order to give our customers the best online shopping experience by helping them to make a sound decision, we color code all our products with the following for authenticity, quality and seller reliability.

Green: Best

Yellow: Unknown

Red: Poor