-

৳

990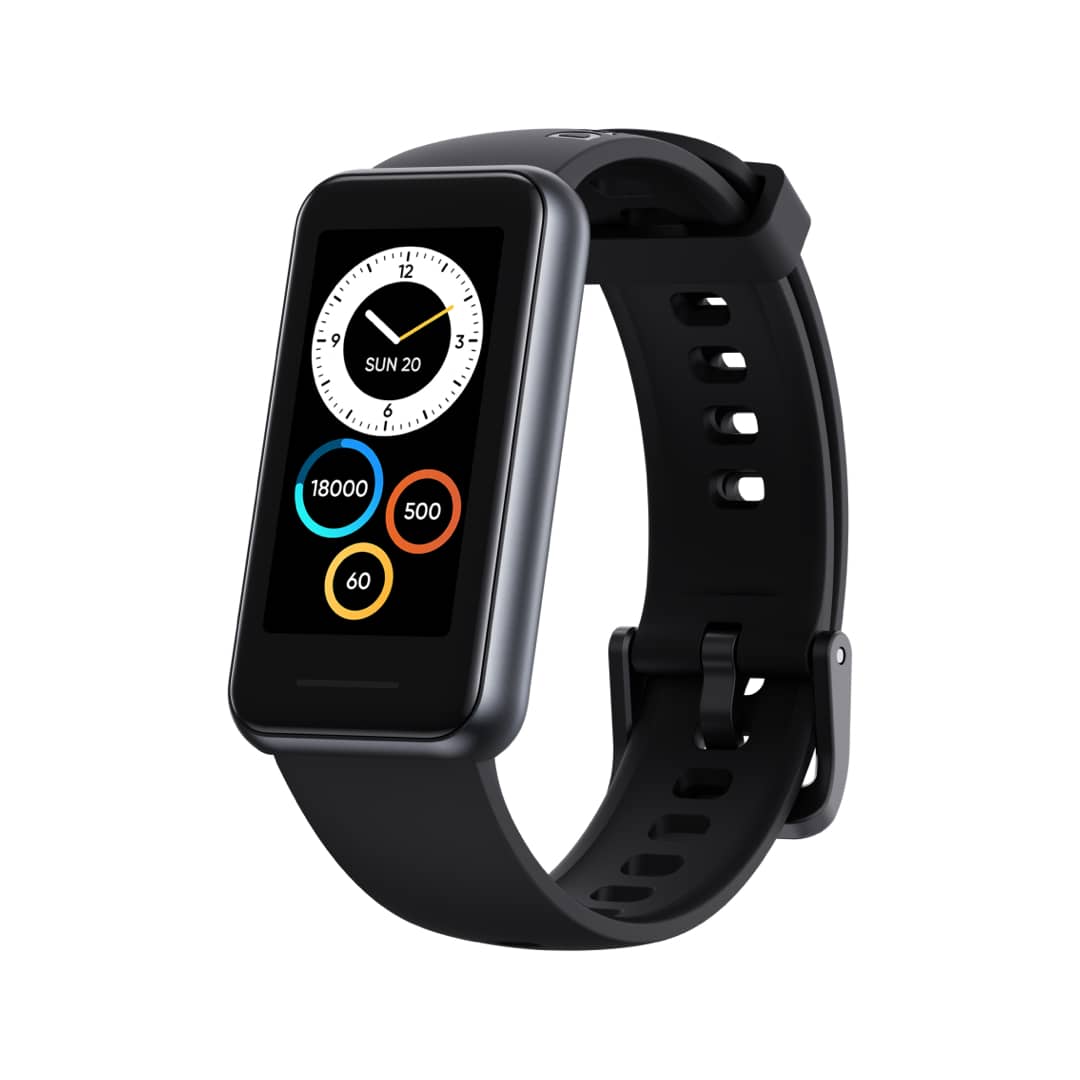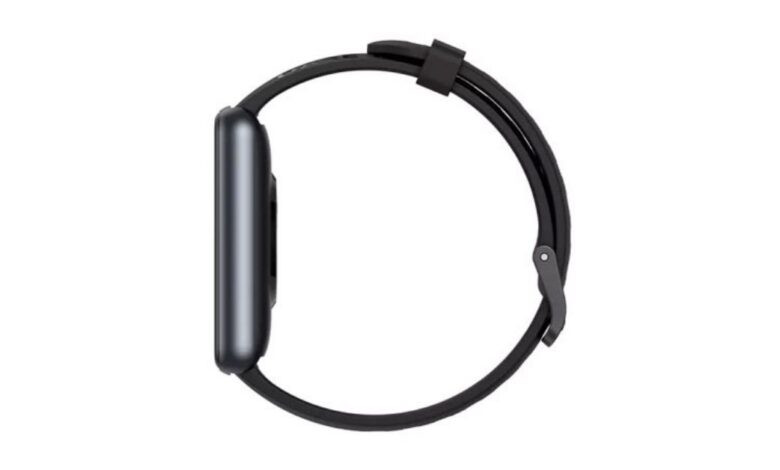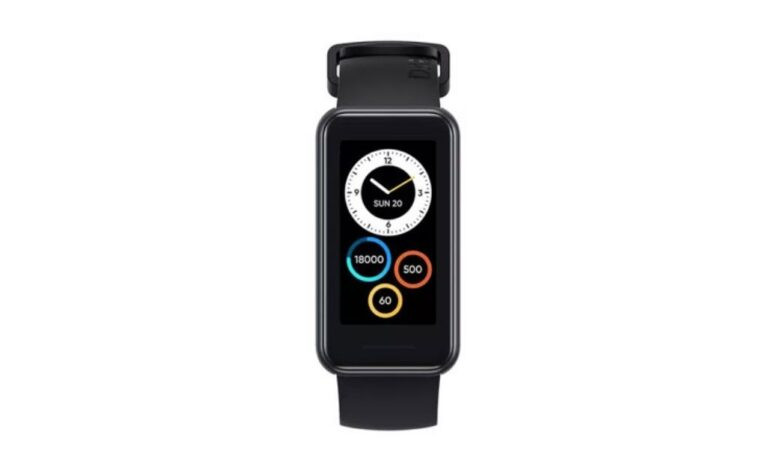 Realme Band 2
About this item
Model: Realme Band 2
Display: 1.4" 167x320 Pixel Large Color Display
Sensor: 3-axis Accelerometer
Battery: 204mAh
Connectivity: Bluetooth 5.1
৳3,740
Stock Available
0 % VAT Applicable
Integrity Guaranteed
More info (?)In order to give our customers the best online shopping experience by helping them to make a sound decision, we color code all our products with the following for authenticity, quality and seller reliability.

Green: Best

Yellow: Unknown

Red: Poor
General
Device Type
Smart Bands
Display
Type
AMOLED capacitive touchscreen
Size
1.4 inches
Resolution
320 x 167 pixels
Battery
Battery type
Non-removable Li-Po
Battery capacity
204 mAh
Connectivity
Bluetooth
Features
Sensors
6-axis sensors, infrared wearing detection sensor, PPG heart rate sensor, SpO2 sensor
Realme Band 2 in Bangladesh
The Realme Band 2 is the ultimate smart band, combining style, functionality, and cutting-edge technology. With a 1.4-inch AMOLED touchscreen, vibrant colors and sharp details come to life on your wrist. Its crystal-clear 320 x 167-pixel resolution ensures every detail pops. Stay connected with built-in Bluetooth, syncing your smartphone for instant access to notifications, calls, and messages.
Accurate motion tracking is made possible with 6-axis sensors, while the infrared wearing detection sensor ensures precise data recording. Additionally, the Realme Band 2 features a SpO2 sensor, effortlessly monitoring your blood oxygen levels and providing valuable insights into your respiratory health. Prioritize your well-being with this feature-packed smart band.
Features of the Realme Band 2:
1.4" AMOLED touchscreen display

High-resolution: 320 x 167 pixels

Long-lasting 204mAh battery

6-axis motion sensors

PPG heart rate sensor

SpO2 sensor for blood oxygen monitoring

Health and fitness tracking features

Sleep monitoring capability

Compatible with Android and iOS devices
These features make the Realme Band 2 a versatile, stylish and feature-packed smart band for staying connected, monitoring fitness, and prioritizing health.
What is the Price of Realme Band 2 in Bangladesh?
Experience the pinnacle of smart band technology with the Realme Band 2, available at GProjukti.com. You can buy Smart Band at the best price from our website or visit any of our GProjukti.com stores. The latest price of the Realme Band 2 in Bangladesh is ৳2,750.