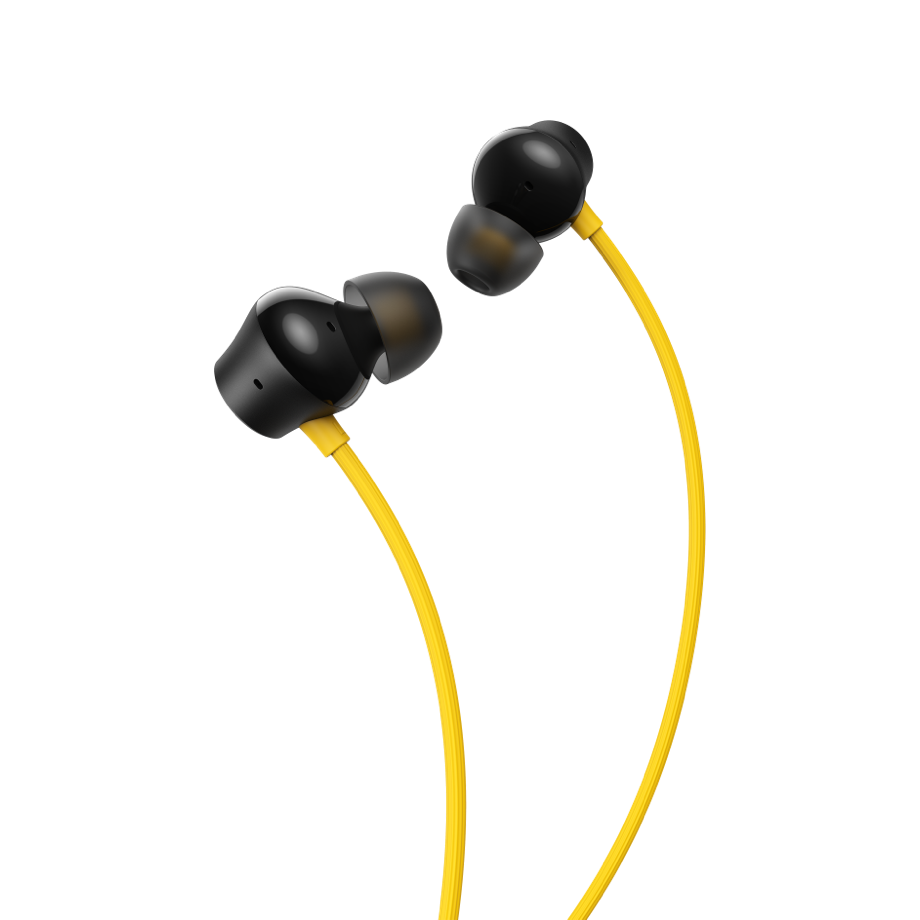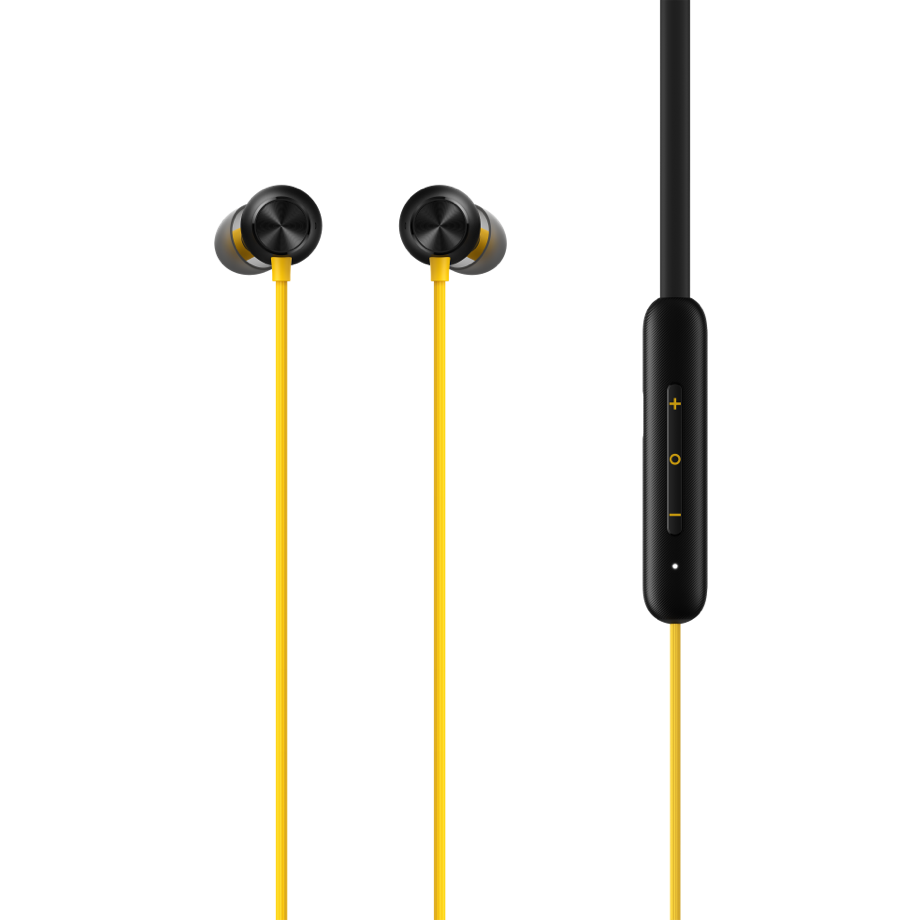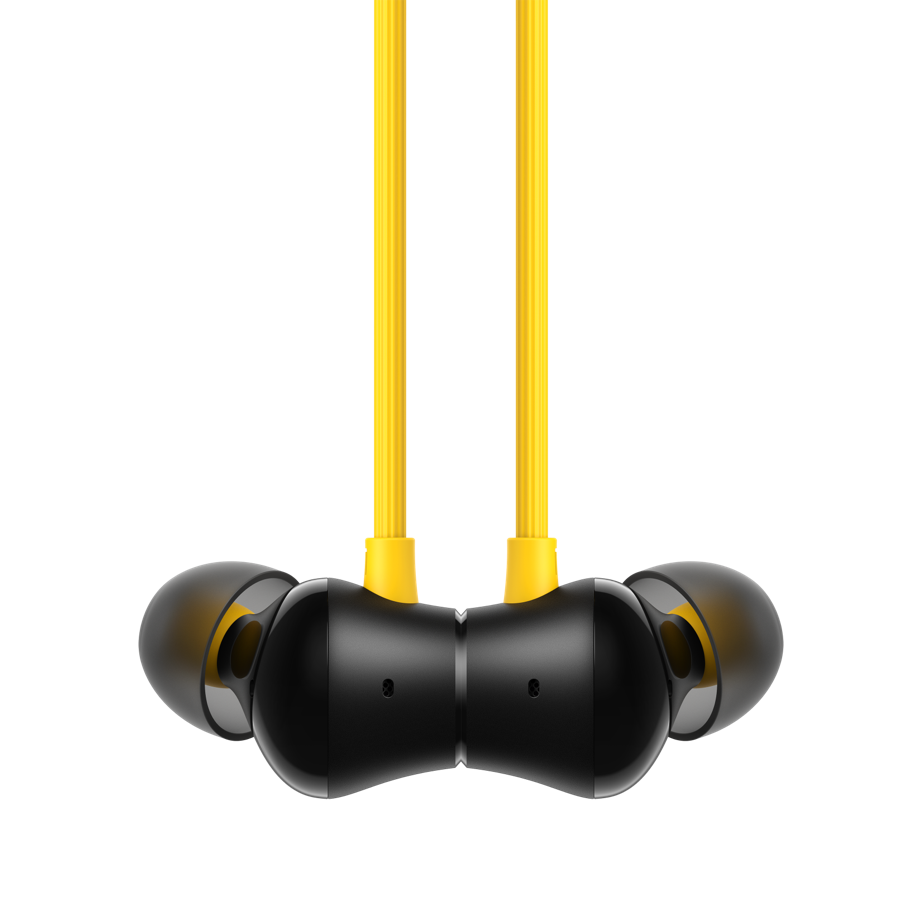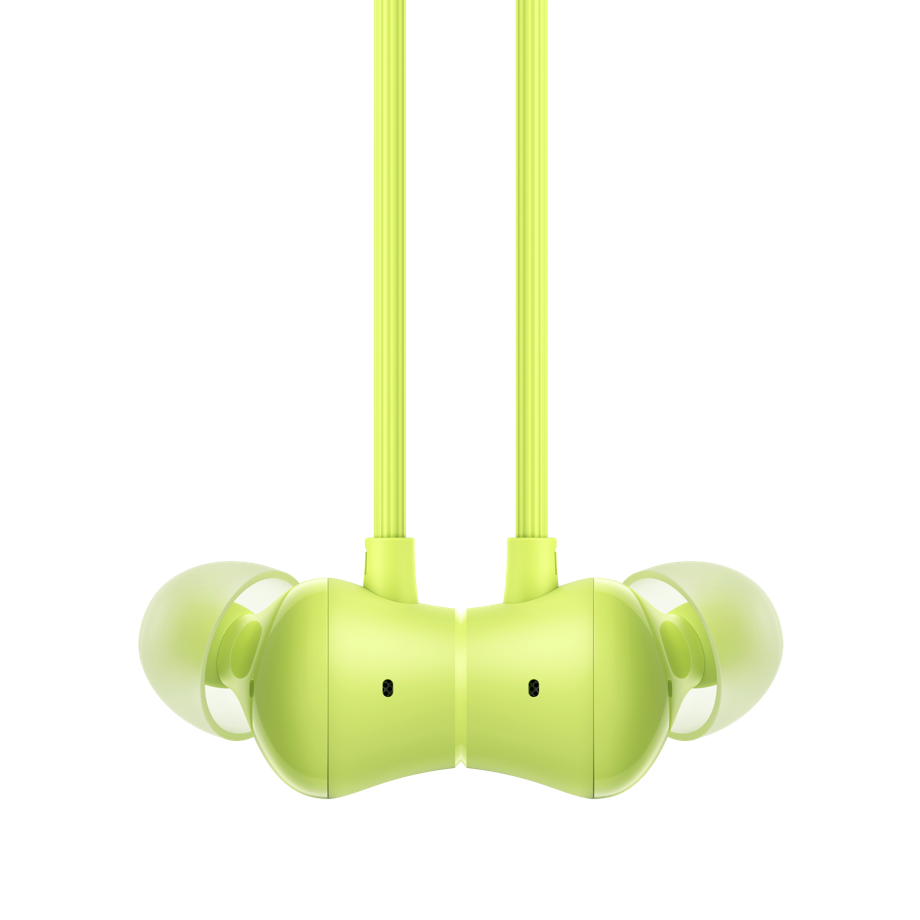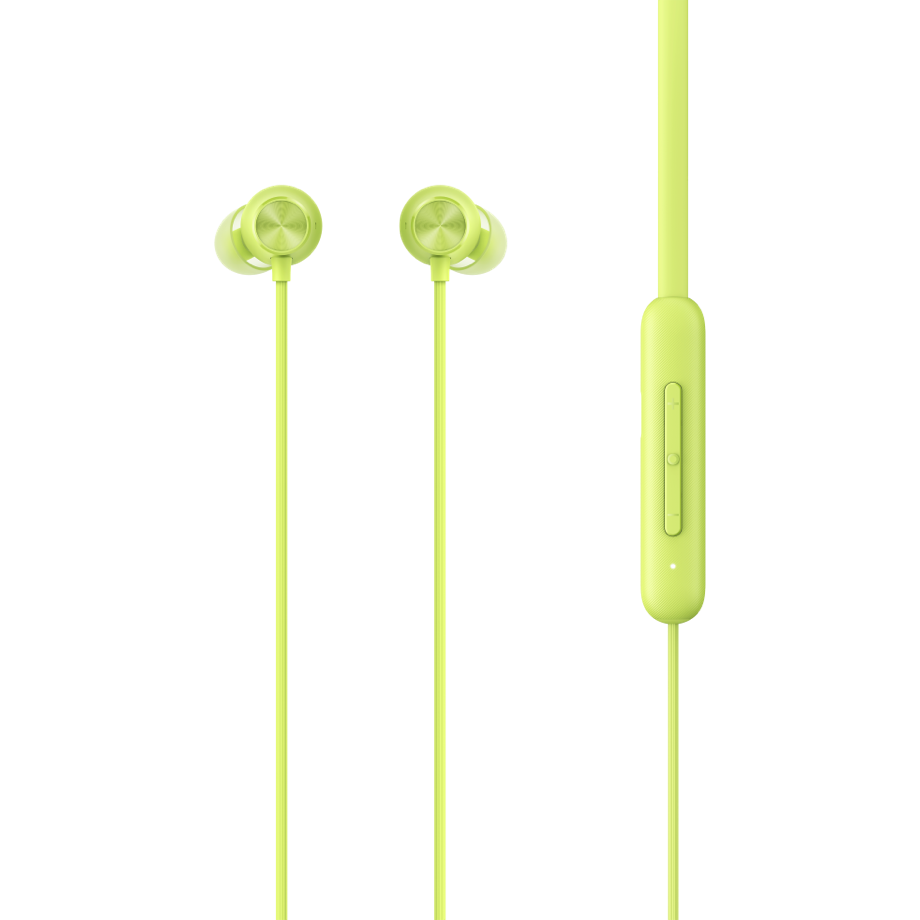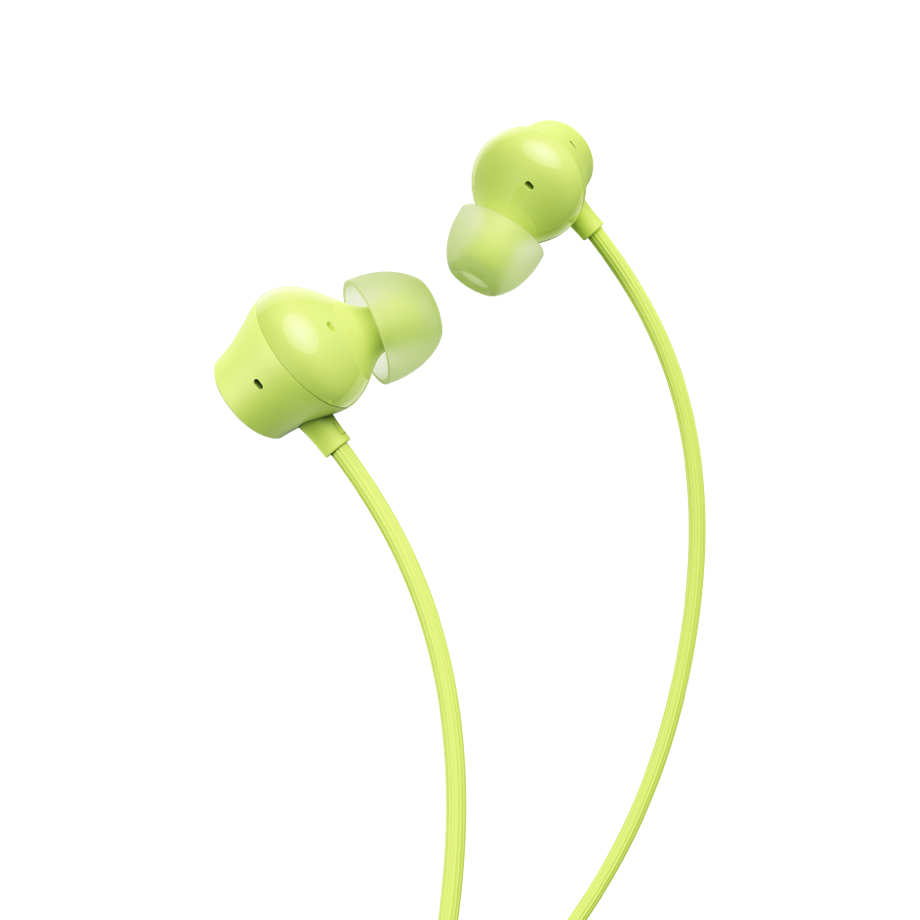 realme Buds 2 Neo
About this item
Model: Buds 2 Neo
Untangled, Unrestrained & Tangle Free Cable
Excellent Bass Performance
Driver Dynamic Size:11.2
High-Precision Microphone
Stock Available
0 % VAT Applicable
Integrity Guaranteed
More info (?)In order to give our customers the best online shopping experience by helping them to make a sound decision, we color code all our products with the following for authenticity, quality and seller reliability.

Green: Best

Yellow: Unknown

Red: Poor
Main Feature
Microphone
High-Precision Microphone
Others
Untangled, Unrestrained, Tangle Free Cable
Physical Specification
Connector
Wired
Drivers
11.2mm
Weight
14 g
Color
Black
Warranty
Warranty
3 months
Description of realme Buds 2 Neo Earphone
The Realme Buds 2 Neo Earphone is your ultimate audio companion that enhances your music experience. Our high-precision microphone technology ensures crystal-clear calls, so you can call us with ease. The innovative tangle-free cable adds convenience, freeing you from distractions and letting you fully appreciate your music. These buds feature 11.2mm drivers for exceptional sound, from deep bass to clear highs, providing an outstanding audio experience.
Weighing just 14g, they're incredibly lightweight and comfortable for extended use. With a sleek black design, they effortlessly blend with any outfit or occasion. The Realme Buds 2 Neo combines style and functionality. Rest assured with a 3-month warranty, and shop confidently at GProjukti.com, where customer satisfaction is our top priority.
Features of the realme Buds 2 Neo:
High-Precision Microphone

Tangle-Free Cable

Wired Connectivity

11.2mm Drivers

Lightweight Design (14g)

Sleek Black Color

3-Month Warranty
What is the Price of the realme Buds 2 Neo Earphone in Bangladesh?
Upgrade your audio game with the realme Buds 2 Neo Earphone, available exclusively at GProjukti.com. You can buy realme Earphones at the best price from our website or visit any of our GProjukti.com stores. The latest price of the realme Buds 2 Neo in Bangladesh is ৳545.