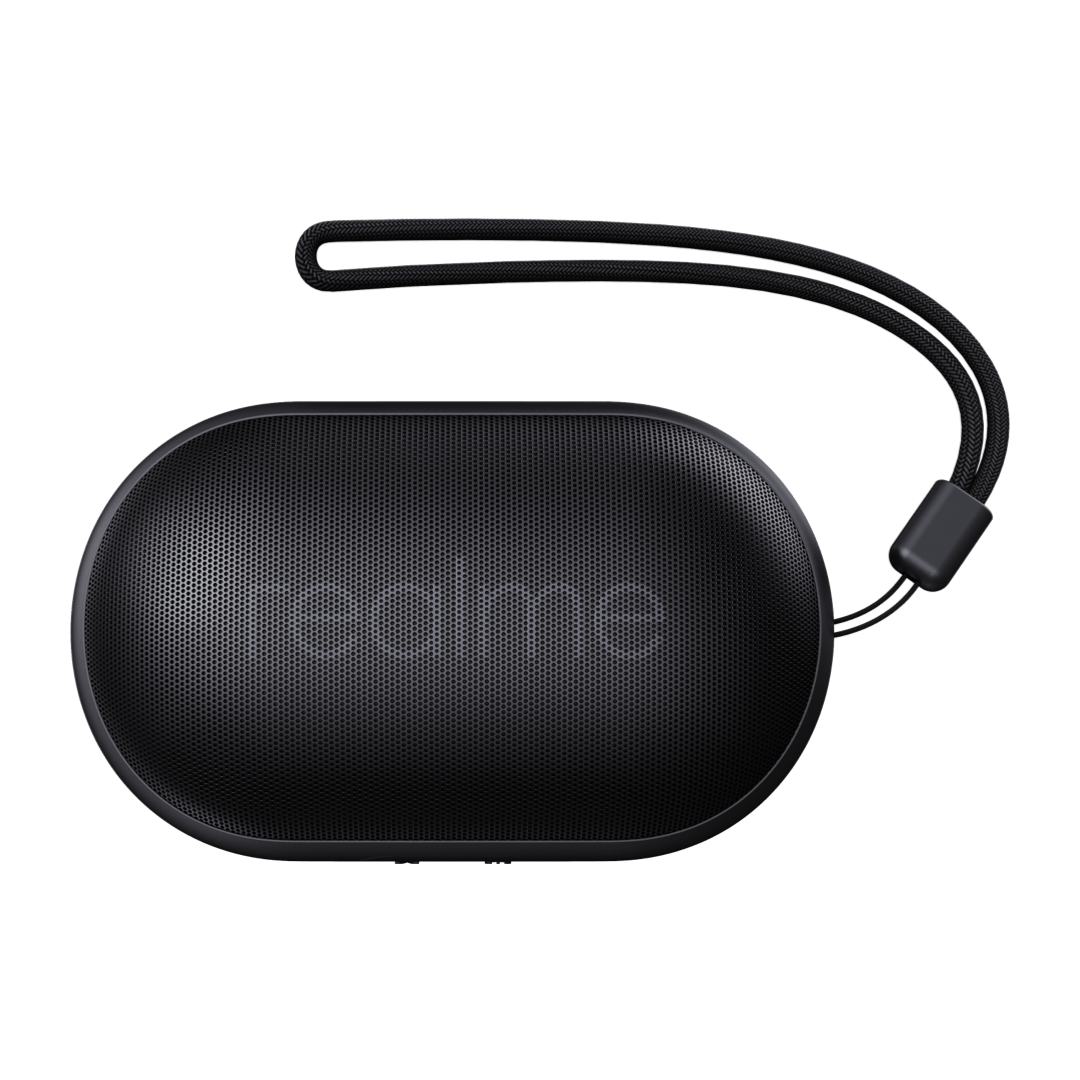 Realme Pocket Speaker
Description
Stock Available
0 % VAT Applicable
Integrity Guaranteed
More info (?)In order to give our customers the best online shopping experience by helping them to make a sound decision, we color code all our products with the following for authenticity, quality and seller reliability.

Green: Best

Yellow: Unknown

Red: Poor
| Main Features |   |
| --- | --- |
| Type | Bluetooth Speaker |
| Frequency Response | 110Hz to 18000Hz |
| Physical Spec |   |
| Weight | 113g |
| Connection Type | Bluetooth |
| Power Source |   |
| Battery capacity | 600mAh |
| Battery voltage |   |
| Manufacture Warranty |   |
| Warranty | 3 Months |
Realme Pocket Speaker in Bangladesh
The Realme Pocket Speaker is a small Bluetooth speaker that makes your music sound amazing. Even though it's really light, only 113 grams, it still gives you strong, clear sound. It can play sounds from 110Hz to 18000Hz, so you can hear all the beats and notes in your music really well, making it feel like you're right there.
You can connect it to your devices using Bluetooth, so there are no wires to worry about. You can use it when you're out and about or at home, so you always have your music with you. Plus, it has a 600mAh battery, so you can listen for a long time without needing to charge it.
What is the Price of Realme Pocket Speaker in Bangladesh?
Purchase this incredible device at GProjukti.com for a remarkable audio experience. Choose the Realme Pocket Speaker from GProjukti.com for pristine sound quality and enjoy a 3-month warranty. You can buy Realme Bluetooth Speaker at the best price from our website or visit our GProjukti.com stores. The latest price of the Realme Pocket Speaker in Bangladesh is ৳1,445.