-

৳

645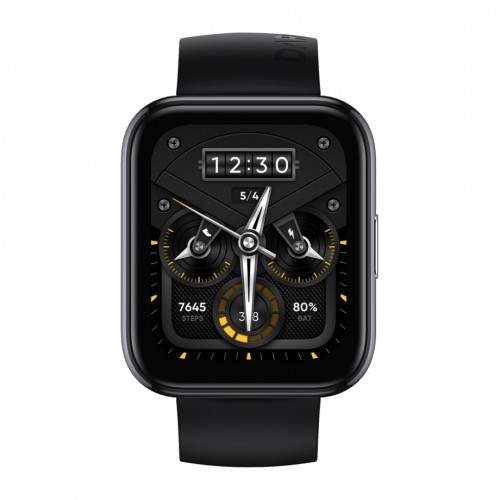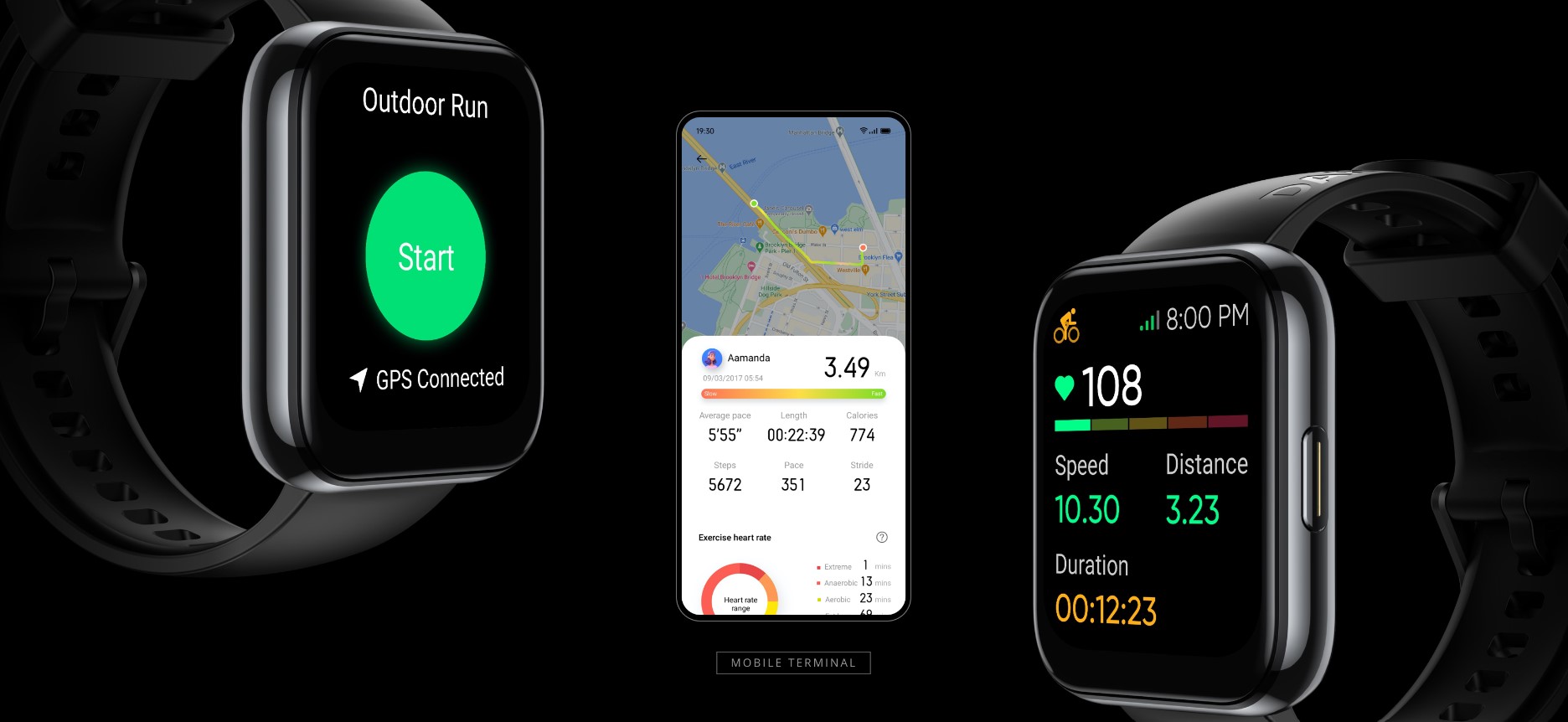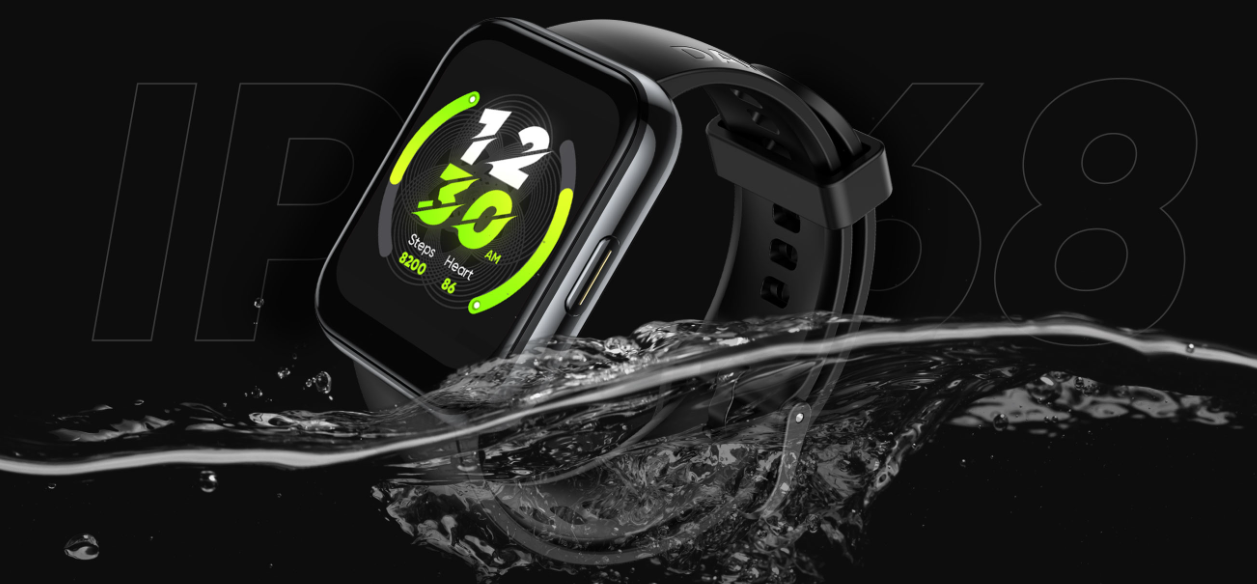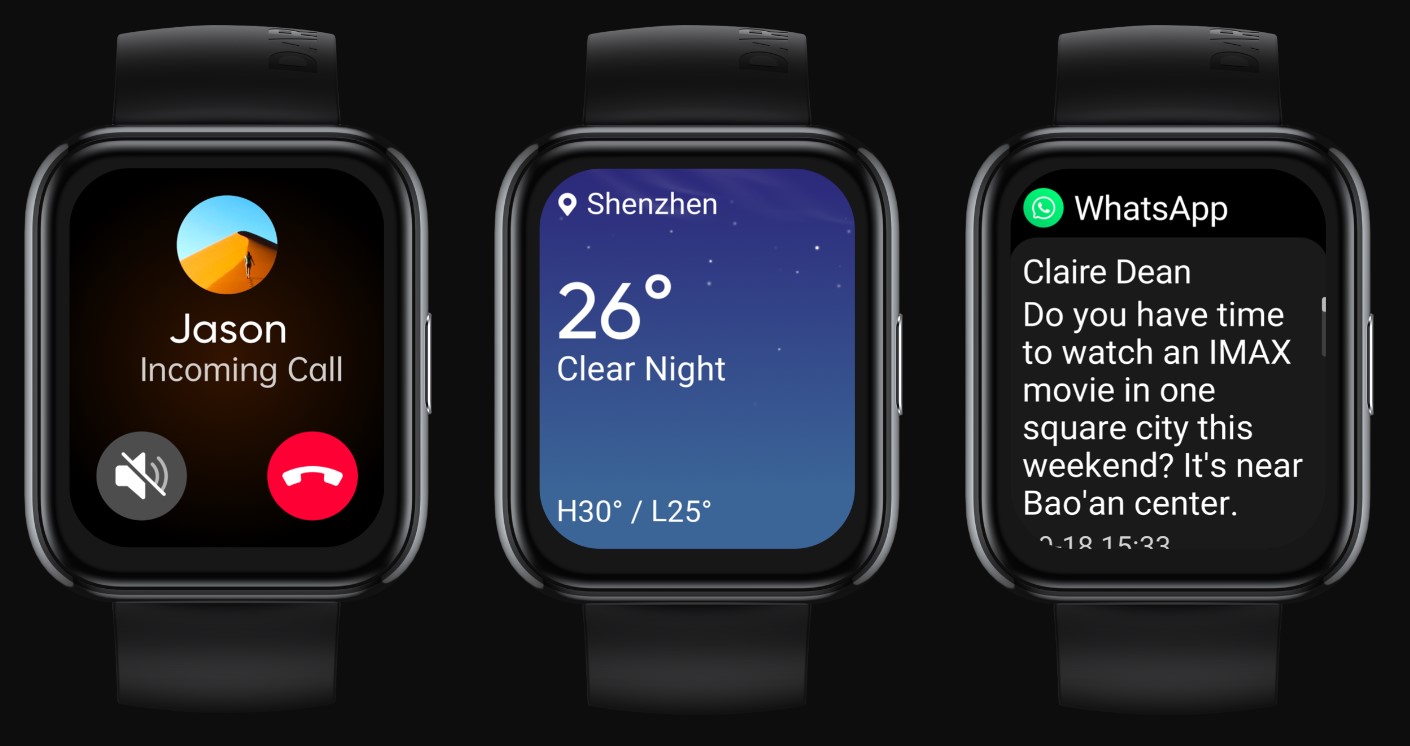 Realme Watch 2 Pro
Description
Integrity Guaranteed
More info (?)In order to give our customers the best online shopping experience by helping them to make a sound decision, we color code all our products with the following for authenticity, quality and seller reliability.

Green: Best

Yellow: Unknown

Red: Poor
Display
Screen size: 4.4cm (1.75")
Resolution: 320*385 pixels
Full screen touch
Battery
Battery: 390mAh
Battery life: 14 Days(with 24 hours continuous heart rate on)
Connectivity
Bluetooth 5.0
Water Resistance
IP68 Water Resistance Rating
SpecialFeatures
Health Monitor:
Automated Heart Rate Measurement, 24-hour Heart Rate Measurement, Resting Heart Rate, Exercise Heart Rate, Heart Rate Alert, Blood Oxygen Measurement, Sleep Detection, Steps Throughout the Day, Calories, Distance, Water Reminder, Sedentary Reminder, Activity records.
 
Sport Mode:
Outdoor Run, Outdoor Walk, Outdoor Cycle, Indoor Run, Strength Training, Football, Basketball, Cricket, Badminton, Jump Rope, Rowing Maching, Elliptical, Yoga, Free Training, VO2max Test, etc.
Sensor
3-axis Accelerometer
Heart Rate Sensor
Others
Music Control, Remote Camera, Find phone, Meditation, 12/24-hour, Stopwatch, Clock, Weather Forecast, Date Display, Dial, Cloud Multi-dial, Custom dial, OTA Upgrade, Multi-language, Multi-language UI Interface, Data storage, All-day Data, Call Notification, Message Reminder, Alarm Reminder, Step Goal Completion Reminder, Binding Confirmation Reminder, Low Battery Reminder, Brightness Adjustment, Shake Adjustment, Wear Monitoring, Lift Wrist to Wake Screen, Power Saving Mode, No Disturb Mode, Quick Settings, IOT Control (realme Link).
Dimension
255.2*38.9*12.65mm(with wrist strap)
 
Strap:
Width : 22mm
Adjustable length : 150-215mm
Weight
40g(with wrist strap)
Color
Space Grey / Metallic Silver
Warranty
6 Months
Description of Realme Watch 2 Pro
The Realme Watch 2 Pro, is a health-focused smartwatch designed for simplicity and functionality. With features like automated heart rate monitoring, blood oxygen measurement, and sleep detection, it keeps you informed about your well-being. The 1.75" full-touch screen provides clear navigation, while the 390mAh battery ensures a 14-day lifespan. The watch also includes various sports modes and additional functions like music control and smart notifications. Its sleek design, adjustable strap, and 6-month warranty make it a practical companion for your active lifestyle. Choose from Space Grey or Metallic Silver and make the Realme Watch 2 Pro your essential wellness partner.
What is the Realme Watch 2 Pro in Bangladesh?
You can find the Realme Watch 2 Pro at GProjukti.com, your go-to destination for mobile and gadget solutions. You can buy Realme smartwatches at the best price on our website or visit our GProjukti.com stores. The latest price of the Realme Watch 2 Pro in Bangladesh is ৳5,645.