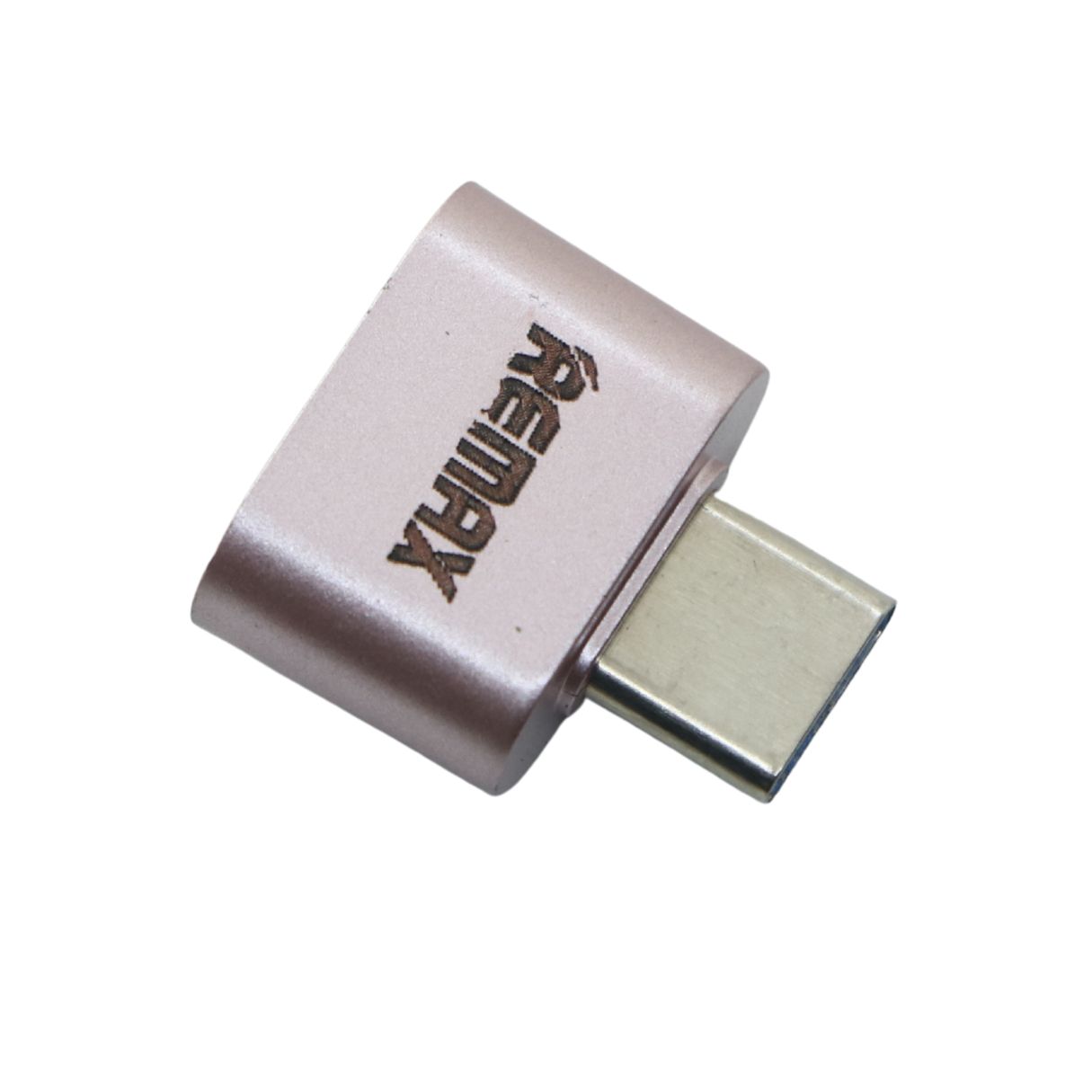 Remax Type-C OTG
Description
Stock Available
5 % VAT Applicable
Integrity Guaranteed
More info (?)In order to give our customers the best online shopping experience by helping them to make a sound decision, we color code all our products with the following for authenticity, quality and seller reliability.

Green: Best

Yellow: Unknown

Red: Poor
USB 3.1 Type-C for universal connectivity.
MicroUSB to Type-C adapter for accessory versatility.
Compatible with HTC, Samsung, Motorola, Nokia, and Sony.
Supports USB DACs, MIDI controllers, external drives, and more.
High-speed data transfer with USB-MicroUSB cables.
Charges Type-C devices with a standard MicroUSB cable.
Durable, compact design for portability.
Plug-and-play operation, no additional drivers needed.
Upgrades tech life with fast charging and seamless data transfer.