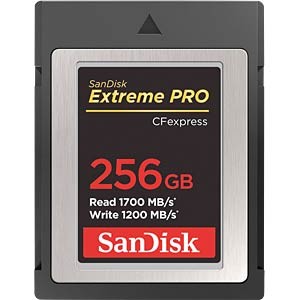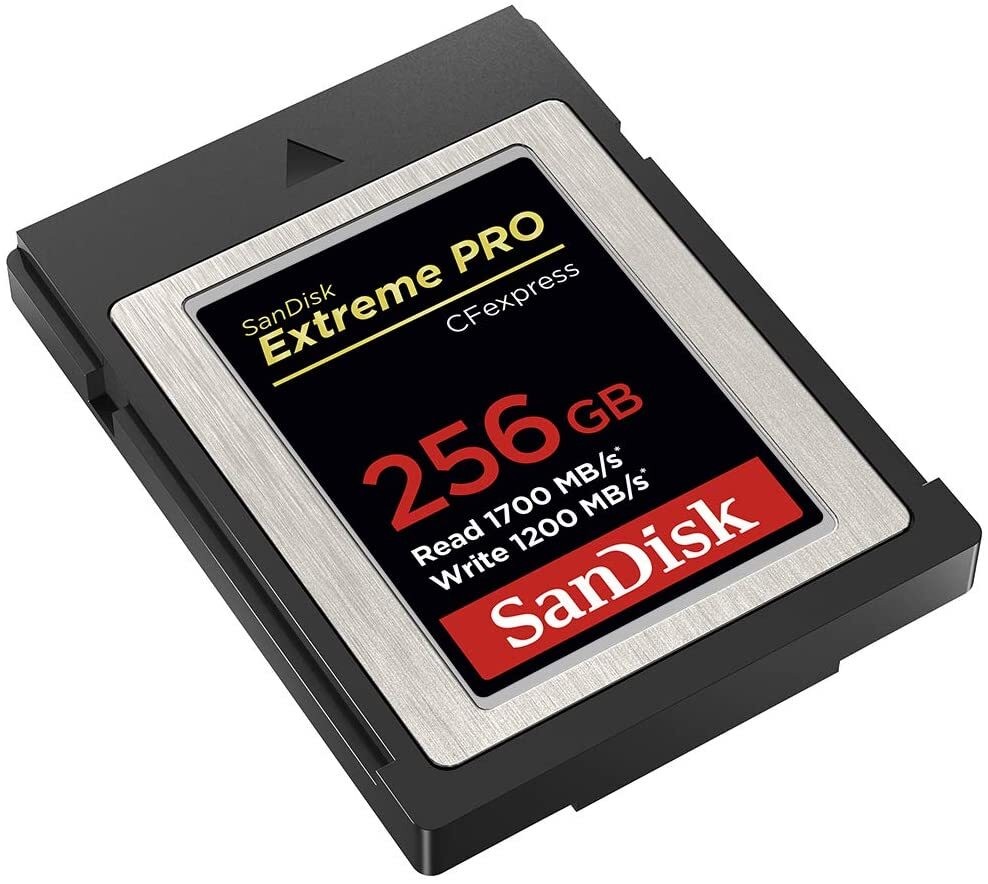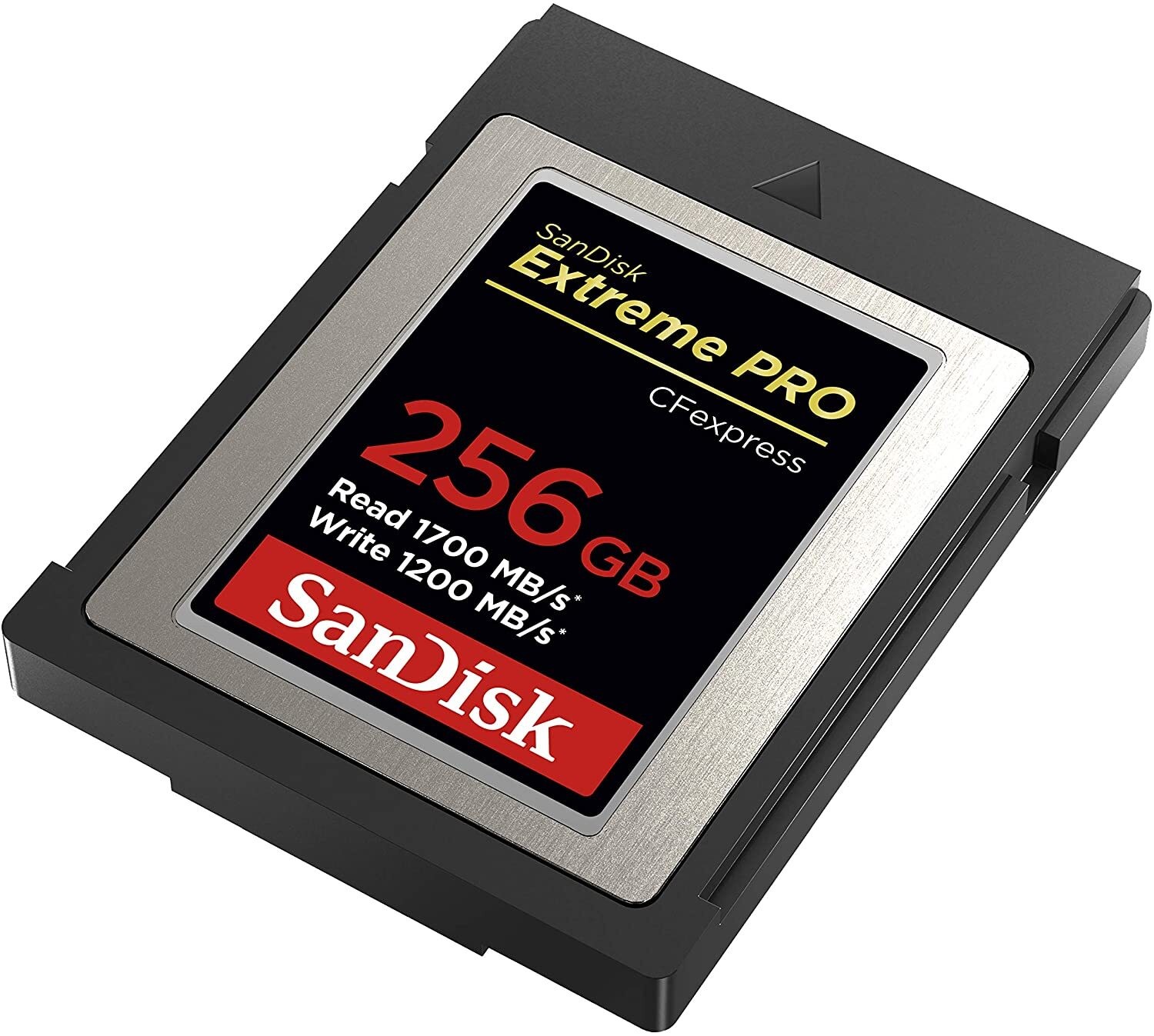 SanDisk Compact Flash Card 256 GB EXTREME PRO
Description
Stock Available
0 % VAT Applicable
Integrity Guaranteed
More info (?)In order to give our customers the best online shopping experience by helping them to make a sound decision, we color code all our products with the following for authenticity, quality and seller reliability.

Green: Best

Yellow: Unknown

Red: Poor
Read speeds of up to 1700MB/s and 1400MB/s write speeds offer low latency during high-speed recording and enhance workflow efficiency far beyond existing SanDisk cards [512GB only; 128GB-256GB = 1700MB/s read / 1200 MB/s write; 64GB = 1500 MB/s read / 800MB/s write] | Up to 1700MB/s read speed; up to 1400MB/s write speed. Based on internal testing; performance may be lower depending upon the host device, usage conditions, and other factors. 1MB=1, 000, 000 bytes.
Enables smooth, RAW 4K video(1) | (1)4K video (4069x2160p) support may vary based on host device, file attributes, usage conditions, and other factors.
The Cfexpress CardType B is backward-compatible with select XQD cameras that adopt firmware enabling Cfexpress(2) | (2)Backwards compatibility with select XQD cameras subject to the availability and installation of a camera firmware update provided by the camera manufacturer enabling CFexpress compatibility.