-

৳

250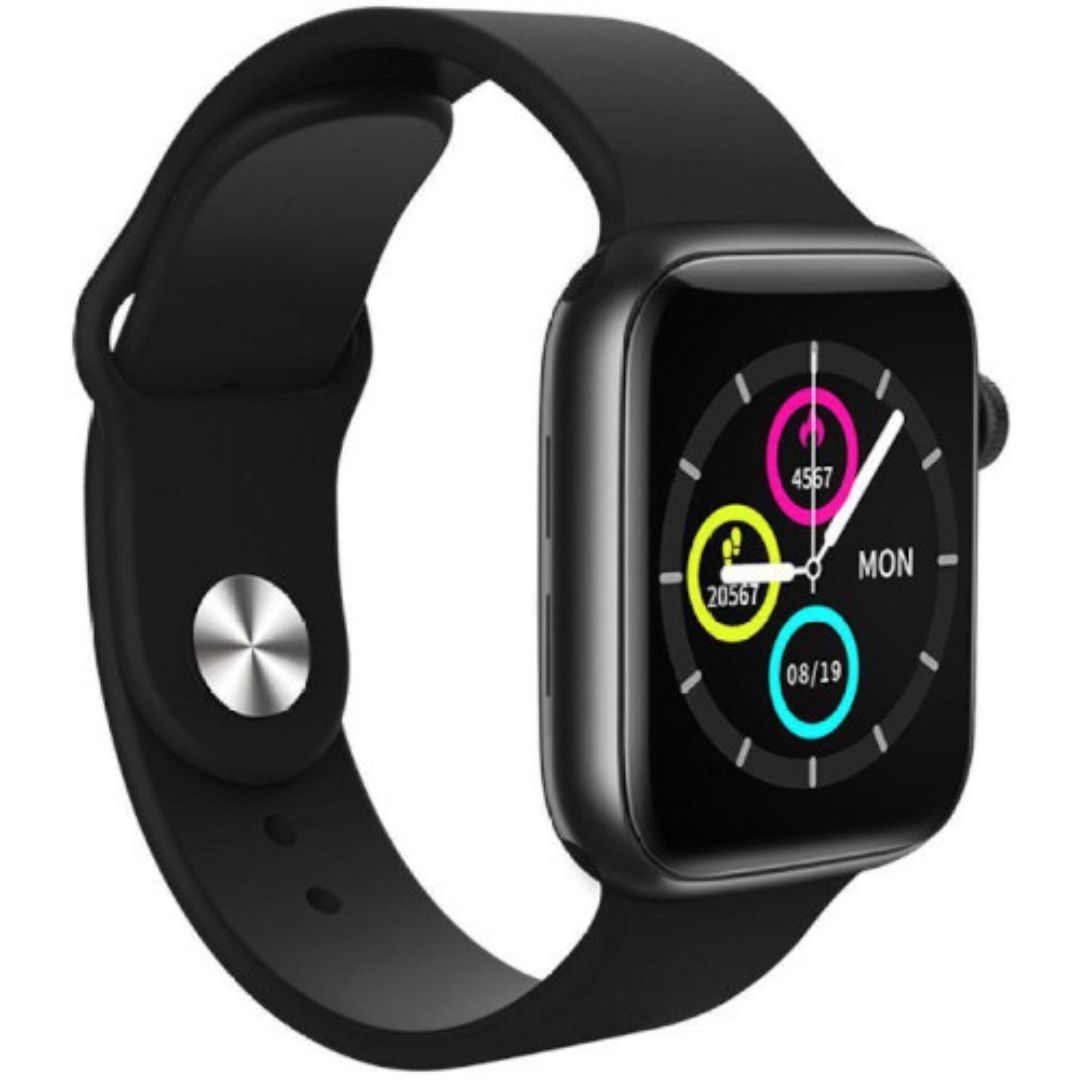 T500 Plus Smart Watch
About this item
Model: T500 Plus
1.75 inch HD fully fitted 2.5D arc TP,
T500 Plus Smart Watch Black Color is an IPS color screen, Ultra-High resolution,
280Ma High-Efficiency Battery
৳1,000
Stock Available
0 % VAT Applicable
Integrity Guaranteed
More info (?)In order to give our customers the best online shopping experience by helping them to make a sound decision, we color code all our products with the following for authenticity, quality and seller reliability.

Green: Best

Yellow: Unknown

Red: Poor
| | |
| --- | --- |
| Model | T500 Plus |
| Features | - Series 6 Full Display Smart Watch |
|   | - Mini Slide Display Live Wallpaper Own Custom |
|   | - 1.75 inch IPS large screen full touch screen |
|   | - 28mm 33mm rounded corners large screen IPS full touch |
|   | screen for better visual effects and user experience |
|   | - Maximum use time: 2 days with built-in 280mAh polymer |
|   | battery |
|   | - Operating system upgrade for smoother experience |
|   | - 4 sets of sensors for more accurate and stable blood |
|   | pressure and heart rate data |
| Charging Method | Magnetic wireless charging |
| Package Included | 1 T500 Plus smart watch |
|   | 1 Magnetic wireless charging cable |
Description of T500 Plus Smart Watch
The T500 Plus Smart Watch is a stylish and functional device that enhances daily life. Its 1.75-inch HD fully fitted 2.5D arc TP and IPS color screen offer an ultra-high resolution display. The watch allows customization with Mini Slide Display Live Wallpaper feature. 
The T500 Plus has a 280mAh high-efficiency battery, offering up to 2 days of usage on a single charge. Charging is easy with the magnetic wireless charging method. Experience enhanced performance with the upgraded operating system, and the smartwatch includes 4 sets of sensors for accurate health monitoring of blood pressure and heart rate.
What is the Price of T500 Plus Smart Watch in Bangladesh?
You can find the T500 Plus Smart Watch at GProjukti.com, your go-to destination for reliable wearable solutions. You can buy Smart Watch at the best price from our website or visit our GProjukti.com stores. The latest price of the T500 Plus Smart Watch in Bangladesh is ৳750.