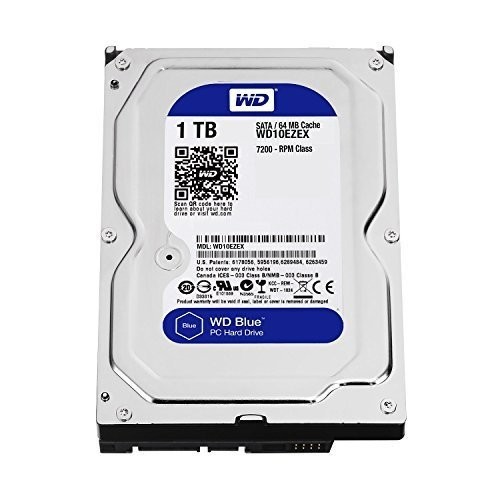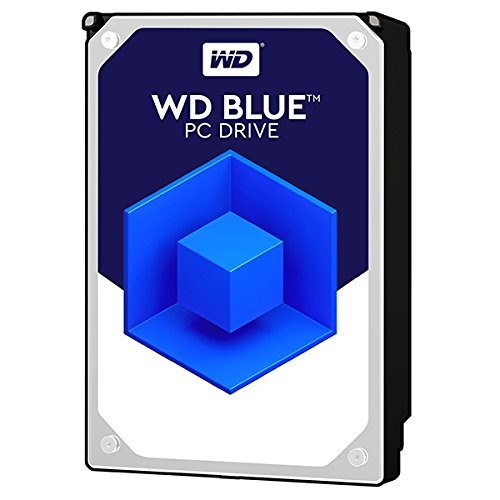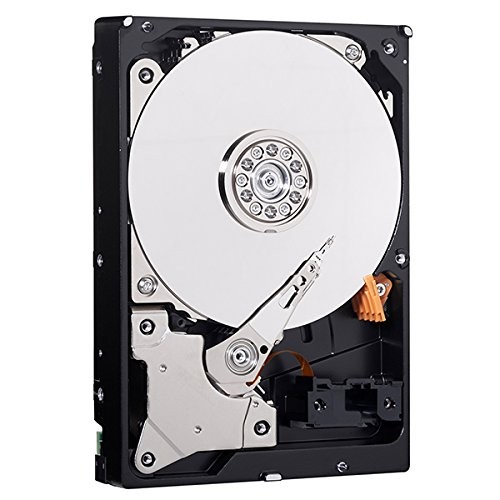 WD 1TB INTERNAL HARD DRIVE BLUE 3.5" SATA 7200RPM
About this item
Model - WD10EZEX
RPM - 7200 RPM
Type - Desktop HDD
Storage - 1TB
Interface(s) - SATA 6Gb/s
Form Factor (Inch) - 3.5 Inch
Data Transfer Rates - 150MB/s
Stock Available
0 % VAT Applicable
Integrity Guaranteed
More info (?)In order to give our customers the best online shopping experience by helping them to make a sound decision, we color code all our products with the following for authenticity, quality and seller reliability.

Green: Best

Yellow: Unknown

Red: Poor
Hard Disk
Buffer size
64 MB
Formatted Capacity
1,000,204 MB
Idle Mode
29 dBA (average)
Interface type
SATA 6 Gb/s
Load/unload Cycles
300,000 minimum
Operating Shock (Read)
30G, 2 ms
Rotational speed
7,200 RPM (nominal)
Seek Mode 0
30 dBA (average)
Internal or External
Internal
Capacity (GB)
1000 GB
RPM
7200
Warranty
02 Years
Description of WD 1TB Internal Hard Drive Blue 3.5" Sata 7200RPM
Get ready for endless possibilities with the WD 1TB Internal Hard Drive Blue. It gives you a whopping 1,000,204 MB of storage, spins at 7,200 RPM for fast access, and has a 64 MB buffer for great performance. With a SATA 6 Gb/s interface, you can do super-fast data transfers. But the adventure doesn't stop there - this hard drive is built to impress. Its slim 3.5" size and internal setup make it perfect for your desktop, fitting neatly into your system for a tidy setup.
And here's the best part - we'll call you for any warranty concerns. The WD 1TB Internal Hard Drive Blue comes with a generous 2-year warranty, so you can explore and conquer new digital frontiers with confidence. Upgrade your storage and embark on a data journey like never before with the WD 1TB Internal Hard Drive Blue.
What is the Price of the WD 1TB Internal Hard Drive Blue Price in Bangladesh?
Before you hit that "buy" button, there's one important thing you need to keep in mind: the price of the WD 1TB Internal HDD may vary based on availability. To ensure you're getting the best deal possible, shopping around and comparing prices from different sellers is a good idea. You can buy Western Digital HDD at the best price from our website or visit any of our GProjukti.com stores. The best WD 1TB Internal HDD latest price in Bangladesh is ৳4,595.