-

৳

370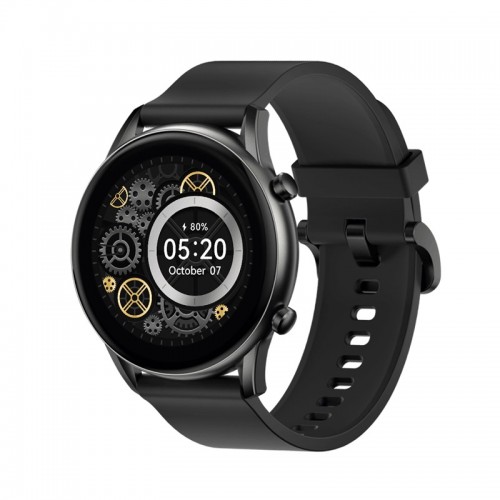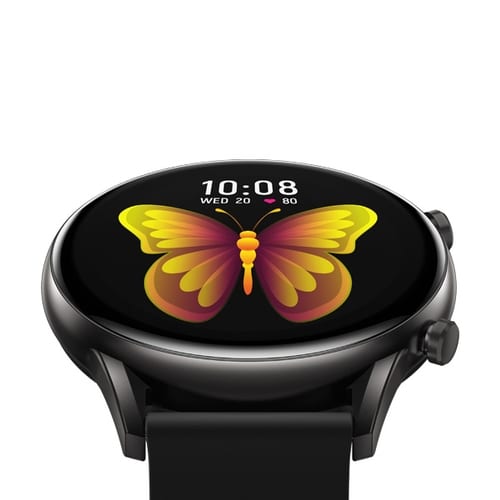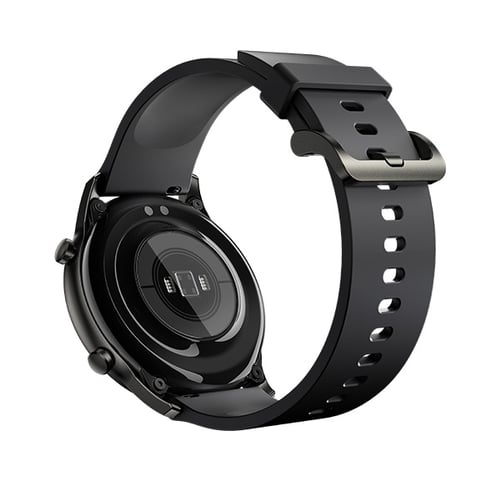 Xiaomi Haylou RT2 LS10 Smart Watch
About this item
Model: Haylou RT2 LS10
Retina 1.32" TFT HD Display
Heart rate monitoring
Sleep monitoring
20 days battery life
৳4,015
Stock Available
0 % VAT Applicable
Integrity Guaranteed
More info (?)In order to give our customers the best online shopping experience by helping them to make a sound decision, we color code all our products with the following for authenticity, quality and seller reliability.

Green: Best

Yellow: Unknown

Red: Poor
Basic Information
Display
1.32" Retina HD TFT display
Battery
Battery capacity: 300 mAh
20 days battery life
Connectivity
Bluetooth V5.0
OS
Android 6.0 and above, iOS 11.0 and above. Supported functions will vary with different watches, mobile phones, and countries.
Sensor
Heart rate sensor,
motion sensor,
blood oxygen sensor
Exterior
Dimension
45.7 x 45.7 x 12.1 mm
Strap width: 22 mm
Weight
Watch weight (with strap) 55 g
Color
Black
Warranty Information
Warranty
03-month Warranty
Description of Xiaomi Haylou RT2 LS10 Smart Watch
The Xiaomi Haylou RT2 LS10 Smart Watch is a sleek smartwatch for fitness enthusiasts who want to monitor their health metrics. It features a 1.32" Retina HD TFT display for clear visuals and offers up to 20 days of battery life.
You can connect it to your smartphone and other devices using Bluetooth V5.0. It's compatible with Android 6.0 and above and iOS 11.0 and above, and its supported functions may vary depending on your watch, mobile phone, and country.
This watch includes a heart rate sensor, motion sensor, and blood oxygen sensor for accurate health monitoring. The stylish black color complements any outfit, adding an elegant touch to your appearance. You can call it a versatile companion. Plus, it comes with a 03-month warranty for peace of mind regarding manufacturing defects or other issues during regular use.
What is the Price of Xiaomi Haylou RT2 LS10 Smart Watch in Bangladesh?
Looking for a smartwatch that can help you stay fit and healthy? Check out the Haylou RT2 LS10 Smart Watch! Haylou RT2 Smart Watch latest price in Bangladesh is ৳3,645. You can buy Xiaomi smartwatch online to get a brand warranty, or visit your nearest GProjukti.com store. Xiaomi Haylou RT2 LS10 Smart Watch in Bangladesh may vary in price based on customizations and availability. Before buying, verify with other shops for the current price.