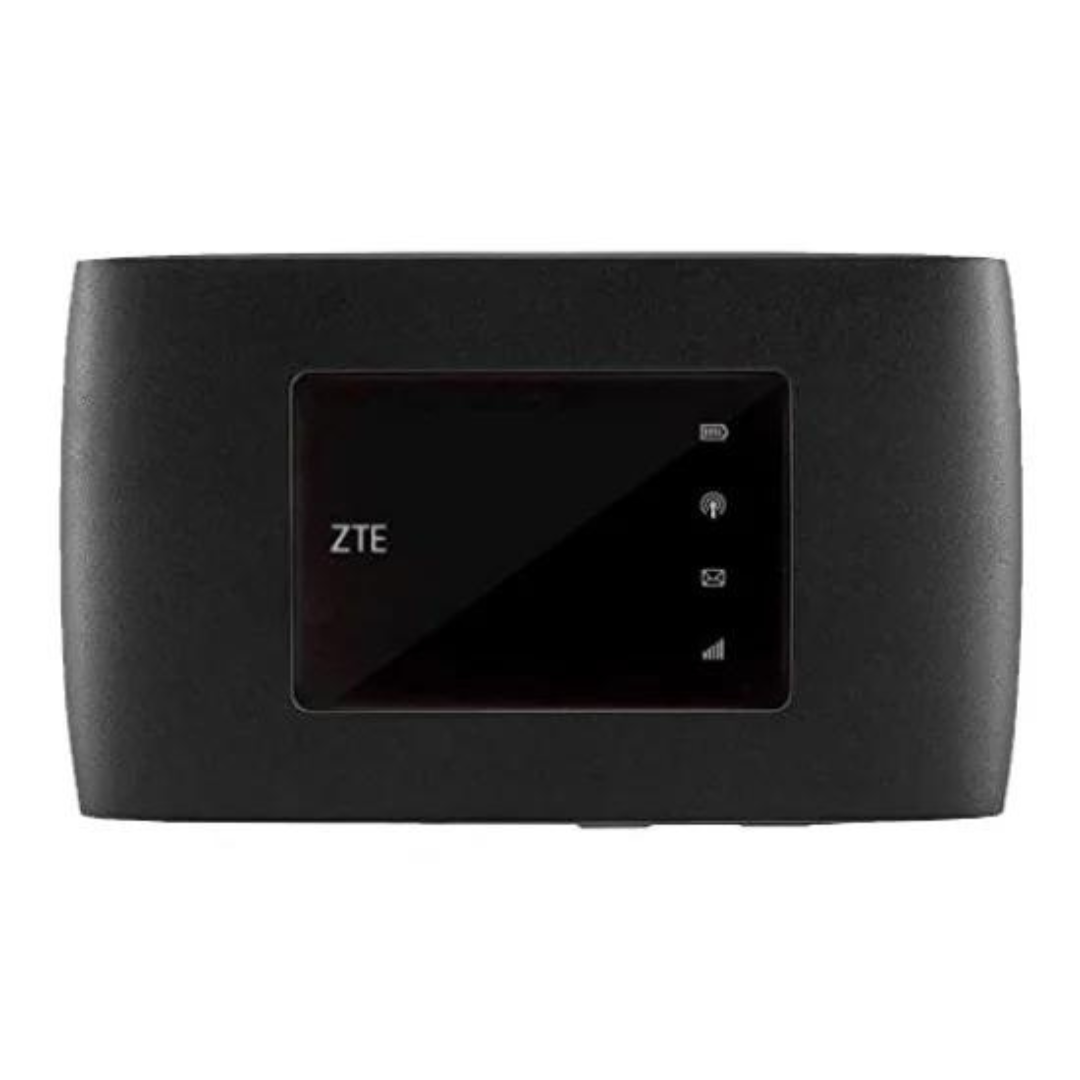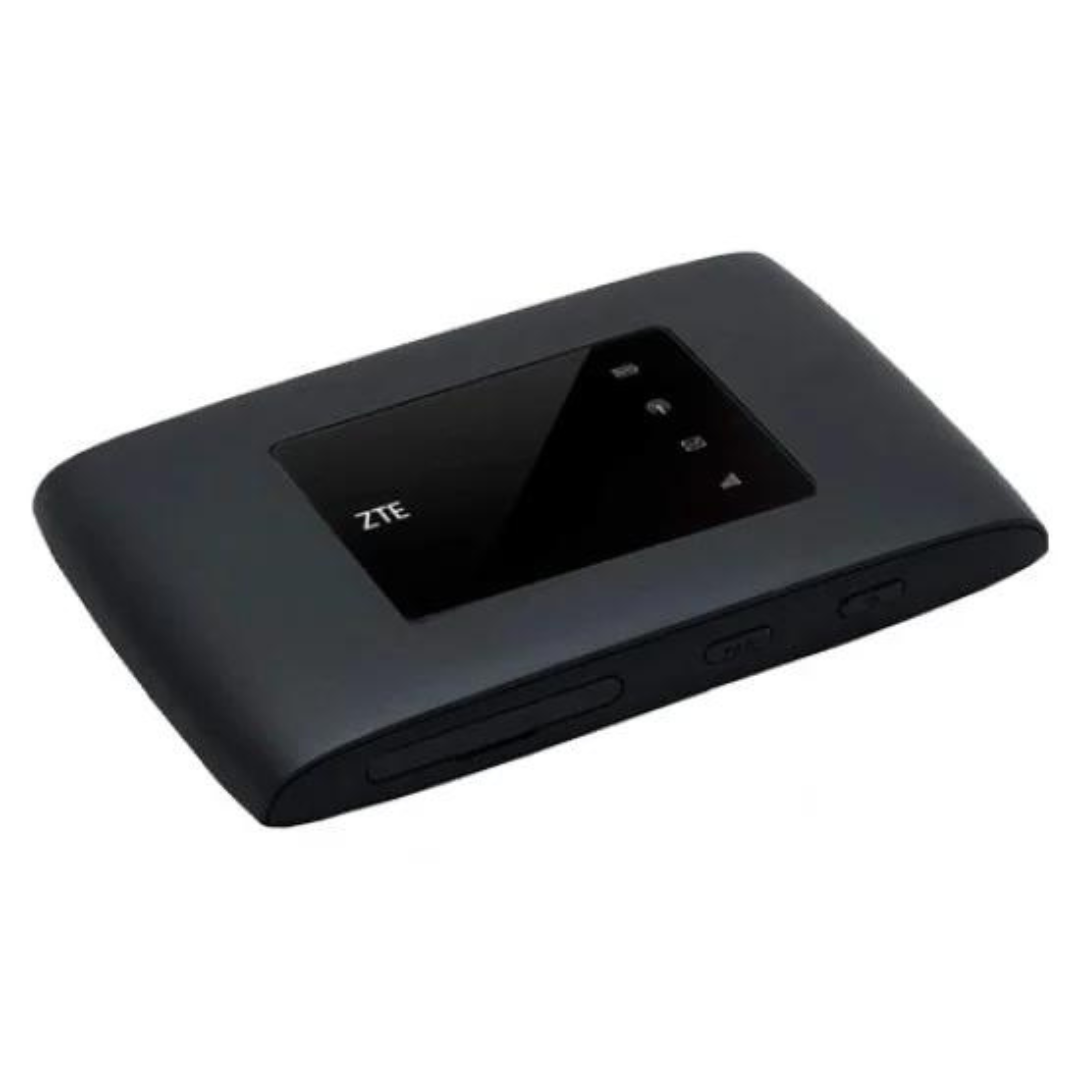 ZTE MF920V 4G Wireless Pocket Router
About this item
Model: ZTE MF920V
Brand: ZTE
Color: Black
Wattage: 10 watts
Weight: 180g
Stock Available
0 % VAT Applicable
Integrity Guaranteed
More info (?)In order to give our customers the best online shopping experience by helping them to make a sound decision, we color code all our products with the following for authenticity, quality and seller reliability.

Green: Best

Yellow: Unknown

Red: Poor
| | |
| --- | --- |
| Brand | ZTE |
| Product Dimensions | 10.4 x 6.1 x 1.1 cm; 180 Grams |
| Batteries | 1 Lithium ion batteries required. (included) |
| Item model number | ZTEMF920V4A |
| Manufacturer | ZTE |
| Series | MF920V |
| Color | Black |
| Wattage | 10 watts |
| Are Batteries Included | Yes |
| Lithium Battery Energy Content | 0.6 Watt Hours |
| Lithium Battery Packaging | Batteries contained in equipment |
| Lithium Battery Weight | 0.6 Grams |
| Number Of Lithium Ion Cells | 1 |
| Item Weight | 180 g |
Description of ZTE MF920V 4G Pocket Router 
The ZTE MF920V 4G Wireless Pocket Router is a compact, portable solution for your on-the-go connectivity needs. With fast 4G internet speeds, it keeps you connected wherever you are. It's only 10.4 x 6.1 x 1.1 cm and weighs 180 grams, so it's easy to carry in your pocket or bag. Ideal for travelers, students, and professionals requiring a reliable internet connection. 
Its 10-watt battery ensures long-lasting performance, and the setup is simple. Insert your 4G SIM card and connect up to 8 devices simultaneously, including smartphones, tablets, and laptops.
What is the Price of ZTE MF920V 4G Pocket Router in Bangladesh?
As a trusted online retailer, GProjukti.com offers ZTE MF920V 4G Wireless Pocket Router at the best prices and a hassle-free shopping experience.  You can buy ZTE Router at the best price from our website or visit our GProjukti.com stores. The latest price of the ZTE Pocket Router MF920V 4G in Bangladesh is ৳3,500.